Timeline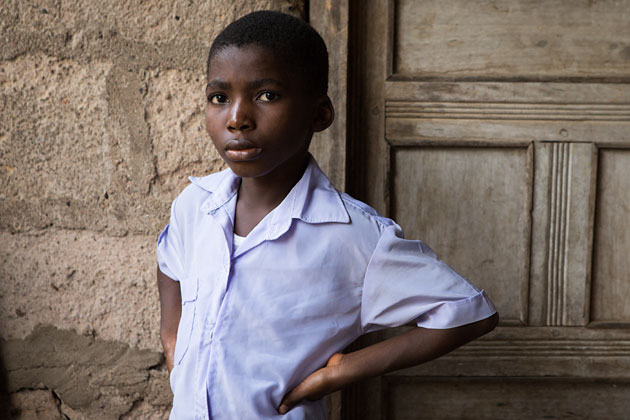 Ten-year-old Gideon Abraham was scared when he first noticed symptoms of schistosomiasis or "snail fever," but a Center-supported health initiative to provide treatment at his school in Enugu state, Nigeria, helped Gideon and his siblings get the medication they needed.
Sign Up For Email
Sign up below for important news about the work of The Carter Center and special event invitations.
Update Your Profile
Edit your information and preferences.