Real Lives, Real Change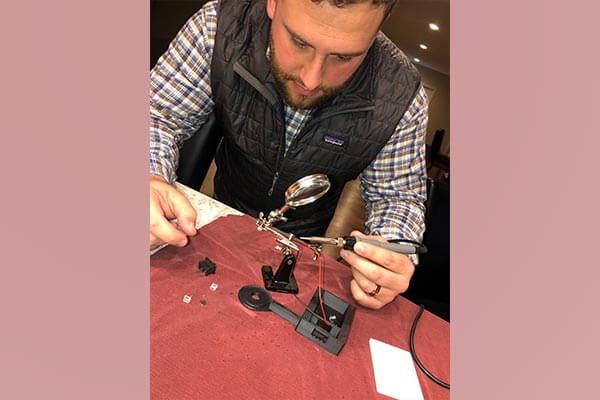 What do you get when you combine a couple of creative Carter Center staffers, a 3D printer, and some soldering tools? Learn how Vanessa Scholtens and Drew Deathe are turning ordinary mobile phones into powerful tools that can be used in the field to assess trachoma, a bacterial eye disease.
Sign Up For Email
Sign up below for important news about the work of The Carter Center and special event invitations.
Update Your Profile
Edit your information and preferences.