Peace
Health
Hope
Annual Report 2019
Waging Peace.
Fighting Disease.
Building Hope.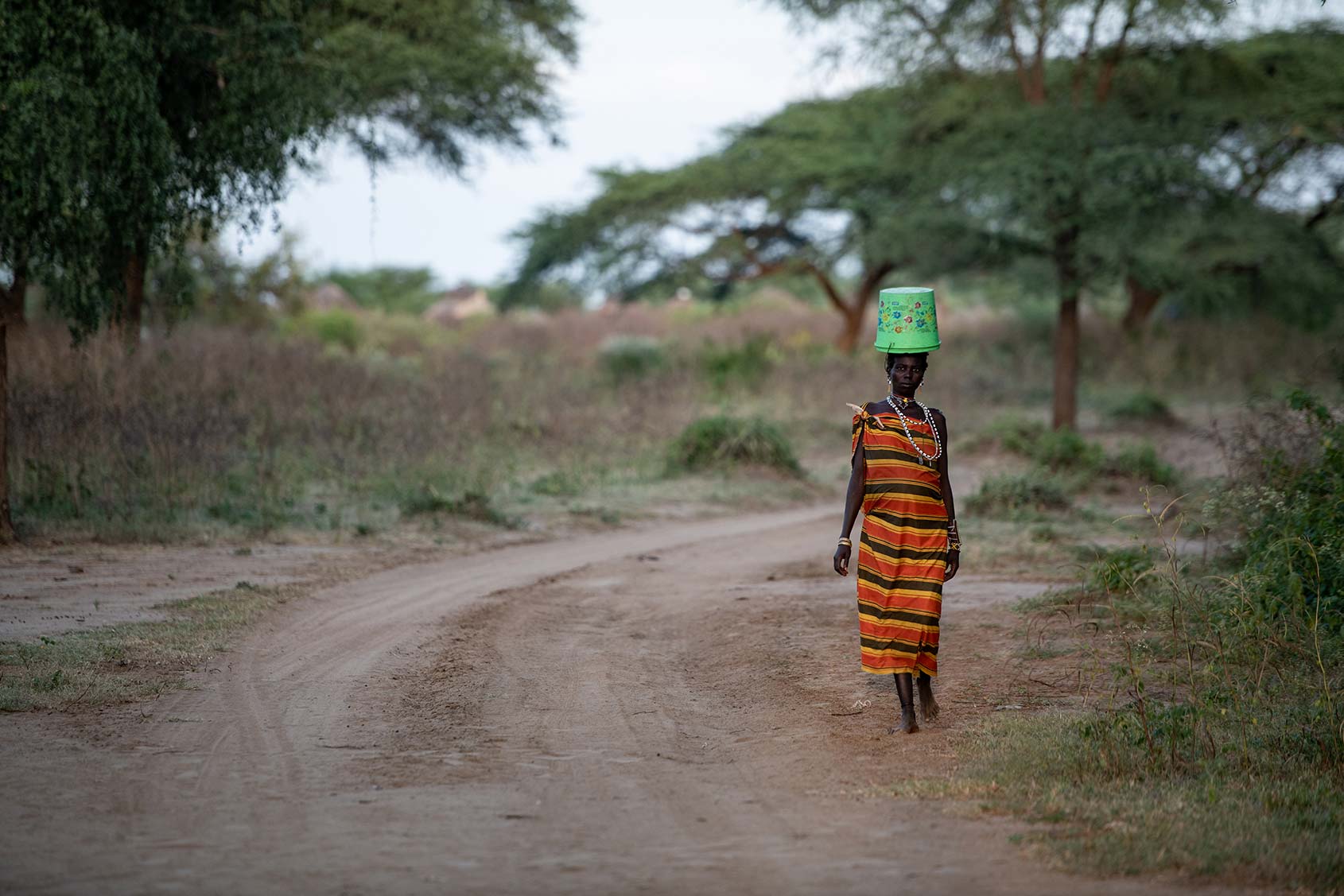 A Message From

President Jimmy Carter

The Carter Center is a beacon of hope for millions around the world in the most challenging places. Rosalynn and I thank you for your support.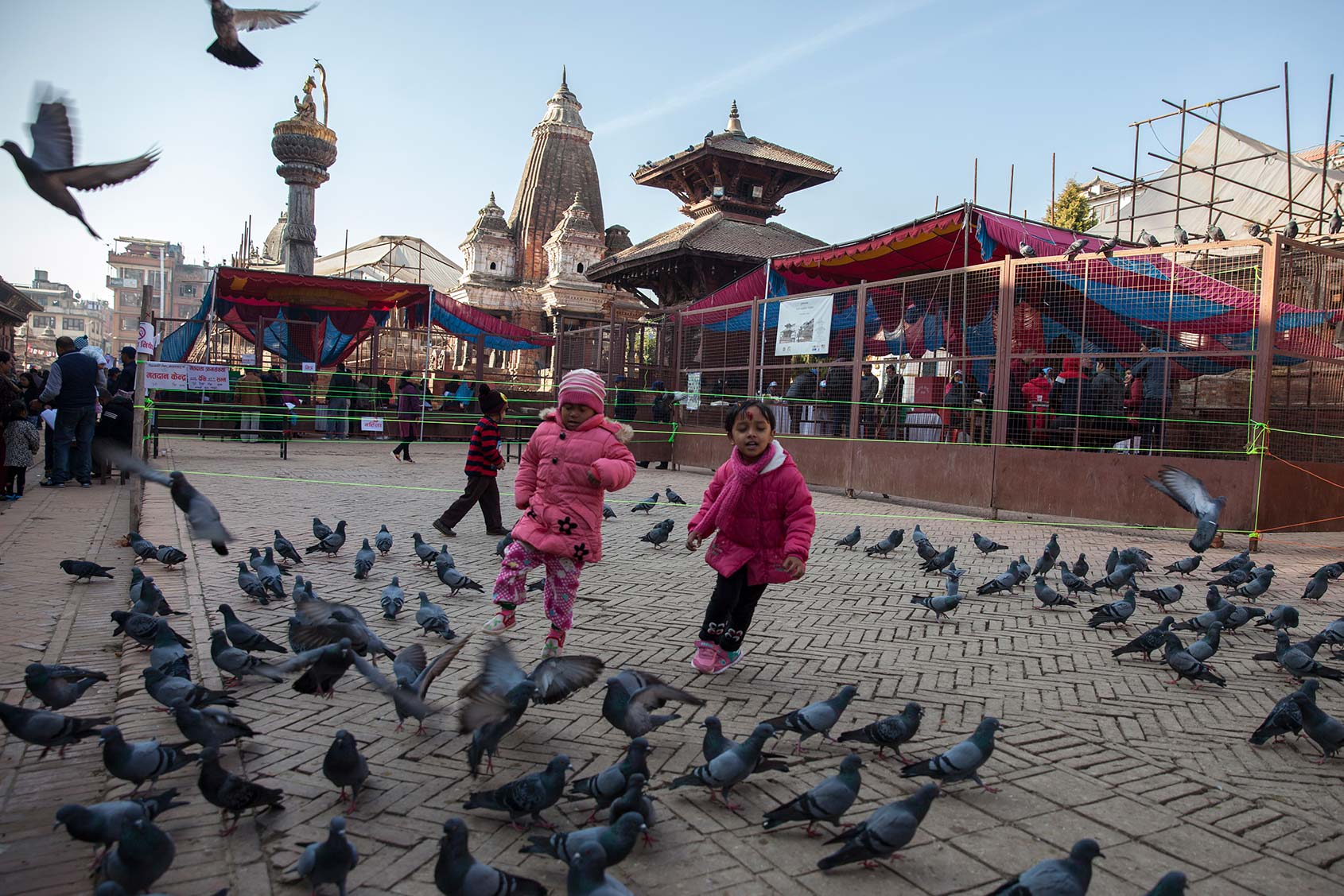 From the

Chairman

and the

CEO

The Carter Center works to fill vacuums in the world, seeking out problems that no one else is addressing. Such work carries us to some of the most challenging places on earth.

Sometimes the challenges are environmental, such as our fight to rid the Americas of the parasitic disease river blindness, which takes health workers deep into the Amazon Rainforest, accessible only by boat or small plane and days of hiking on jungle paths.

A challenge can be institutional, such as in the Democratic Republic of the Congo, where a Carter Center report two years ago exposed $750 million missing from the state-owned mining company's ledger.

In Chad and Ethiopia, our Guinea worm eradication campaign faces a scientific challenge as some animals have become infected with the disease.

In Mali, supporting sustainable peace is a challenge. The Carter Center is serving as the Independent Observer of the implementation of the country's 2015 peace agreement and has warned that progress has been sporadic and slow.

Fortunately, meeting difficult challenges has been our stock-in-trade since 1982. In the Americas, we have enlisted the help of the indigenous Yanomami health workers to enable us to more effectively reach this last group of people who are vulnerable to river blindness. With Carter Center support, the Democratic Republic of the Congo has made "meaningful progress" toward extractive sector transparency, according to an international board, and we are monitoring the enactment of recent human rights and governance reforms resulting from the Center's work.

Scientists around the world are now assisting our Guinea worm staff with research into every facet of disease transmission. And in Mali, former rebels recently joined with army soldiers to form new combined battalions, a small victory in the formal peace process.

Thank you for your unwavering support as we tackle these challenges.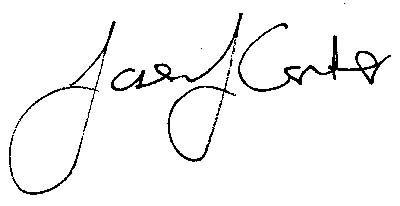 Jason Carter
Chairman
Board of Trustees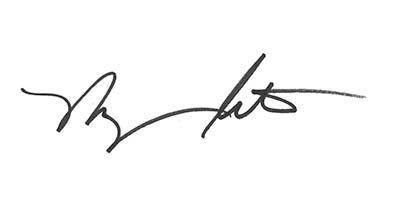 Ambassador (ret.) Mary Ann Peters
Chief Executive Officer