Real Lives, Real Change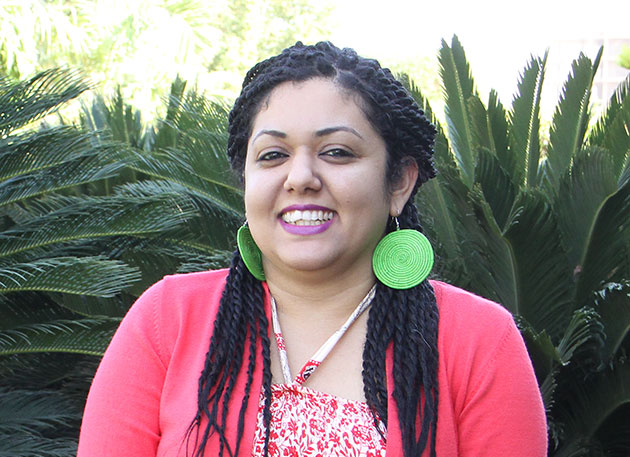 Huda Shafig is an activist working to increase the role of women in the peace process in Sudan, where The Carter Center has worked for decades to try to help bring about lasting peace.
Sign Up For Email
Sign up below for important news about the work of The Carter Center and special event invitations.
Update Your Profile
Edit your information and preferences.