Real Lives, Real Change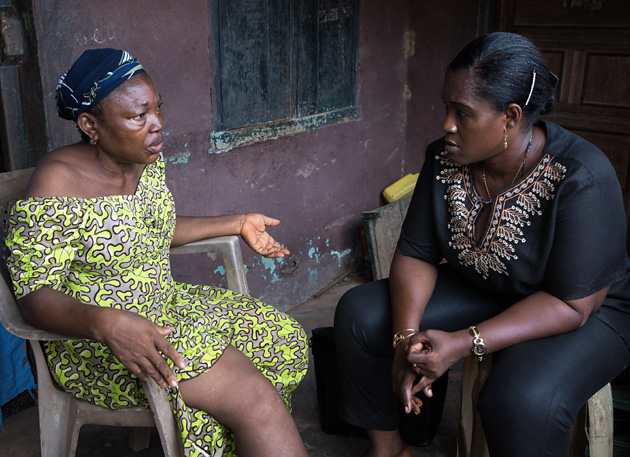 Evelyn Okemwa of Nigeria's Enugu state knows the pain of living with lymphatic filariasis, a neglected tropical disease that causes enormous swelling of the limbs and dangerous secondary infections.
Sign Up For Email
Sign up below for important news about the work of The Carter Center and special event invitations.
Update Your Profile
Edit your information and preferences.