Real Lives, Real Change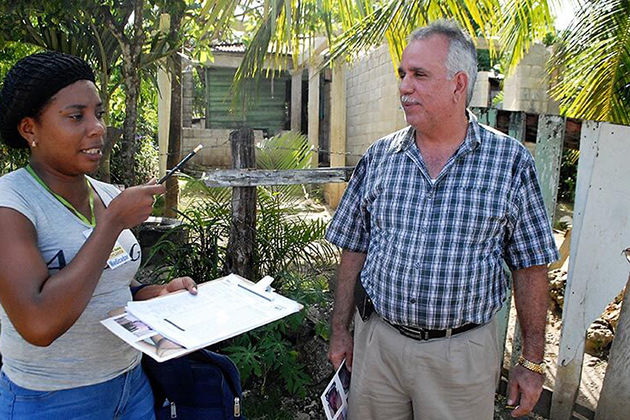 Helping is in Dr. Manuel Gonzales' nature. It's not just what he does; it's who he is. "My vocation is to help people and help my country," said Gonzales, who heads up the Dominican Republic's successful Lymphatic Filariasis Elimination Program. The Carter Center and partners are working to eliminate the parasitic disease from Hispaniola.
Sign Up For Email
Sign up below for important news about the work of The Carter Center and special event invitations.
Update Your Profile
Edit your information and preferences.