Real Lives, Real Change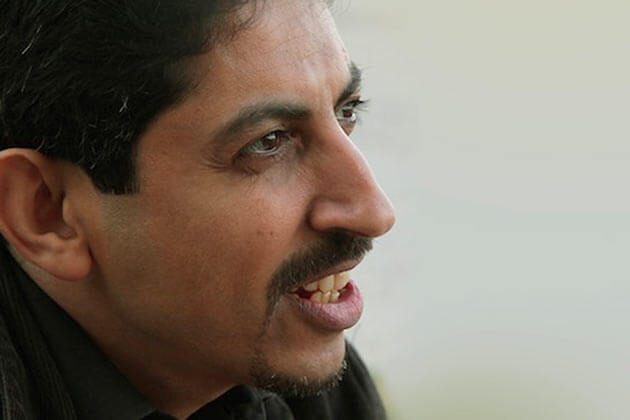 On the 20th anniversary of the U.N. Declaration on Human Rights Defenders, a document that The Carter Center helped craft, we honor the bravery of those who put their lives on the line so that all of us can live in freedom.
Sign Up For Email
Sign up below for important news about the work of The Carter Center and special event invitations.
Update Your Profile
Edit your information and preferences.