Real Lives, Real Change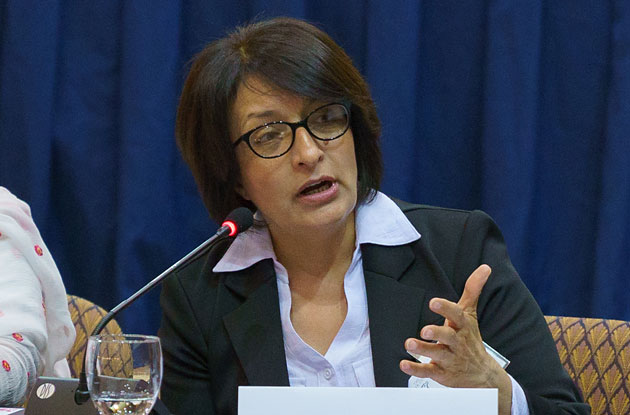 Forced out of the courtroom and eventually out of her country by extremists, former Afghan judge and current human rights defender, Najla Ayubi believes in the power of respect to promote reconciliation.
Sign Up For Email
Sign up below for important news about the work of The Carter Center and special event invitations.
Update Your Profile
Edit your information and preferences.