Real Lives, Real Change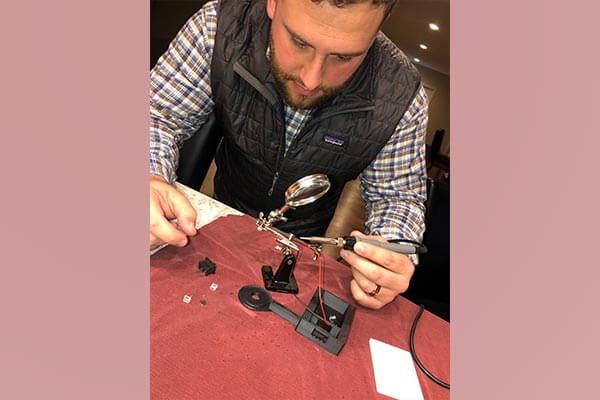 During the COVID-19 pandemic, Carter Center Trachoma Control Program staffers used their creativity to produce 3D-printed exam scopes at home. Find out how this team worked together to fabricate tools to assess trachoma.
Sign Up For Email
Sign up below for important news about the work of The Carter Center and special event invitations.
Update Your Profile
Edit your information and preferences.