Real Lives, Real Change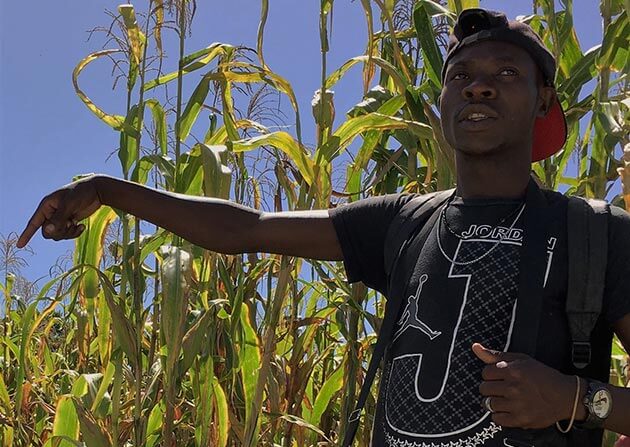 Dedicated health volunteer Dorçelan Offre, 27, will do whatever it takes to help fight malaria and lymphatic filariasis in his native rural Haiti, even if it means walking for hours at a time across roadless mountains.
Sign Up For Email
Sign up below for important news about the work of The Carter Center and special event invitations.
Update Your Profile
Edit your information and preferences.