Real Lives, Real Change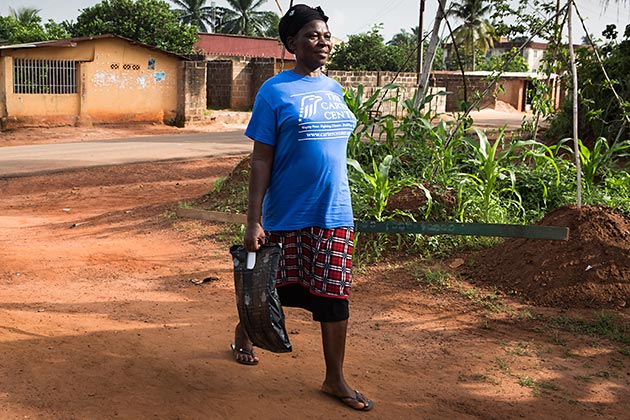 At the heart of disease prevention in Nigeria are thousands of health volunteers like Kate Orji, who head into their communities to distribute medications, provide health education, and improve lives.
Sign Up For Email
Sign up below for important news about the work of The Carter Center and special event invitations.
Update Your Profile
Edit your information and preferences.