Featured Video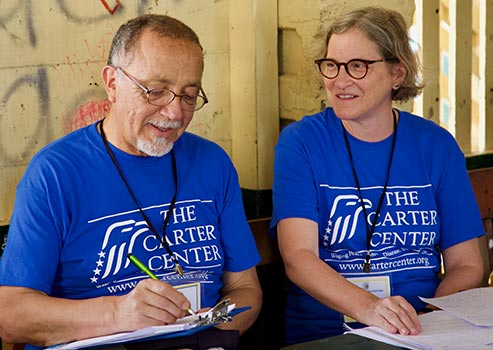 Meet three Carter Center long-term observers (LTOs) and see how they prepared for Guyana's March 2020 election. The Center has worked in Guyana since 1992 to help deepen democracy, strengthen civil society, and reinforce rule of law.
Sign Up For Email
Sign up below for important news about the work of The Carter Center and special event invitations.
Update Your Profile
Edit your information and preferences.