Real Lives, Real Change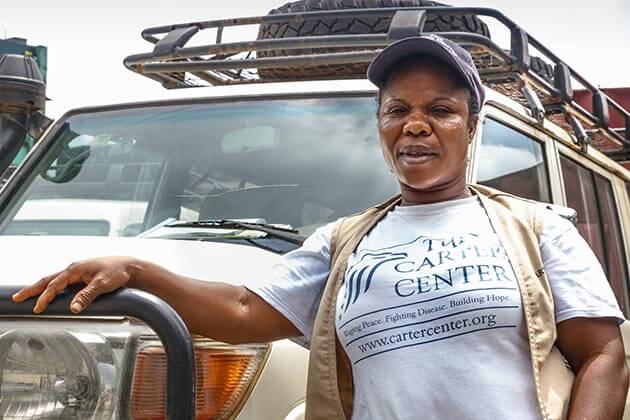 The 40-year-old mother of four is the first female driver for the Carter Center's Access to Justice Project in Liberia – and one of the country's few female professional drivers, period.
Sign Up For Email
Sign up below for important news about the work of The Carter Center and special event invitations.
Update Your Profile
Edit your information and preferences.