Real Lives, Real Change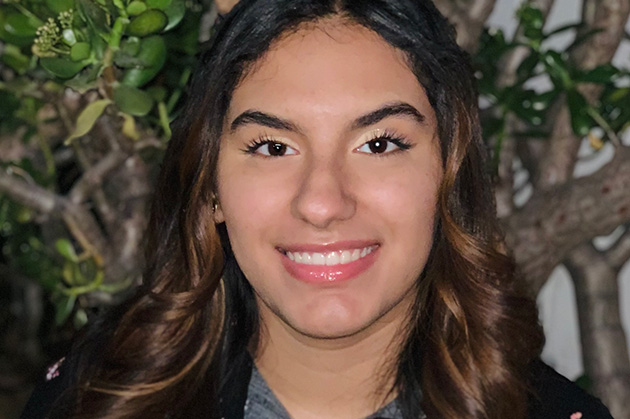 "For me, growing up in a struggling Hispanic household meant there was no room to talk about anxiety and traumas. Now, I make a point to vocalize to my 12-year-old sister what a bad mental health day looks like, and what I do to cope."
Sign Up For Email
Sign up below for important news about the work of The Carter Center and special event invitations.
Update Your Profile
Edit your information and preferences.