Real Lives, Real Change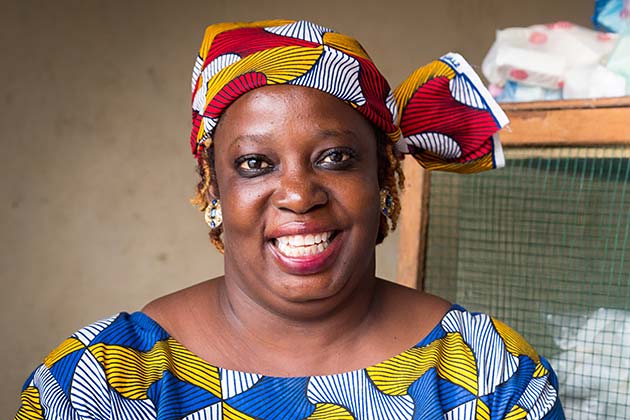 A Center-sponsored workshop on accessing government information gave Olivia Stewart of New Georgia Estate, Liberia, the confidence she needed to track down and apply for a grant. When she won, Stewart invested the money in her microlending business with a focus on improving the lives of women in her low-income community.
Sign Up For Email
Sign up below for important news about the work of The Carter Center and special event invitations.
Update Your Profile
Edit your information and preferences.