Real Lives, Real Change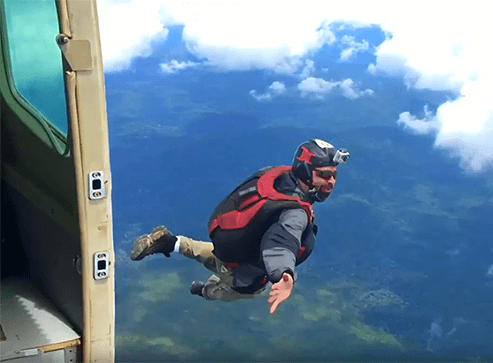 Venezuela's Ministry of Health and a coalition of partners led by the Carter Center's OEPA Program are reclaiming jungle airstrips to bring essential medicines and health education to communities deep in the Amazon.
Sign Up For Email
Sign up below for important news about the work of The Carter Center and special event invitations.
Update Your Profile
Edit your information and preferences.