Real Lives, Real Change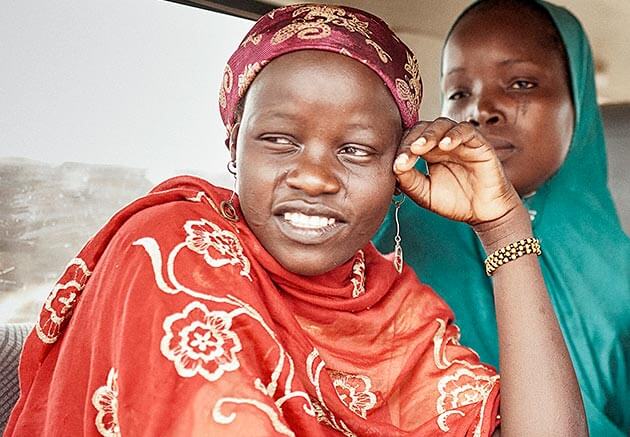 "I don't want to go blind so young," said Rakia Ado, 20, a young mother in Niger who received free, Center-supported eye surgery for trichiasis, the painful advanced stage of trachoma that causes eye damage and can lead to permanent blindness.
Sign Up For Email
Sign up below for important news about the work of The Carter Center and special event invitations.
Update Your Profile
Edit your information and preferences.