Real Lives, Real Change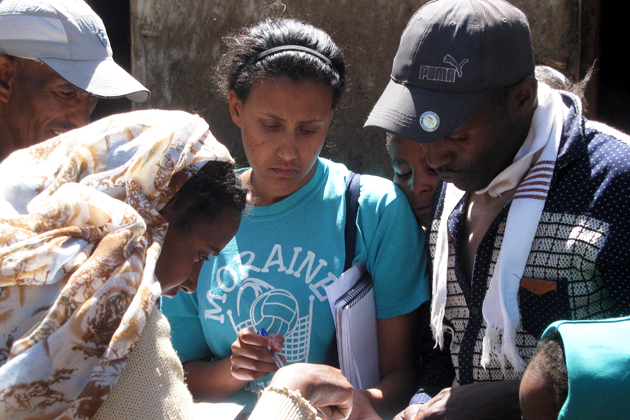 As an epidemiologist for the Center's Trachoma Control Program in Ethiopia, Astale is committed to gathering quality data in the field despite many logistical challenges, including angry dogs, runaway cattle, and crocodile-filled rivers.
Sign Up For Email
Sign up below for important news about the work of The Carter Center and special event invitations.
Update Your Profile
Edit your information and preferences.