Real Lives, Real Change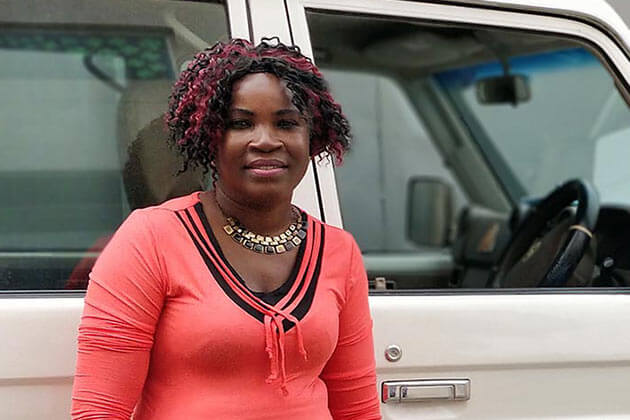 Theodosia Borbor may not be a lawyer, but she knows Liberian law. And she's passionate about making sure others do, too. The Carter Center-trained community justice advisor provides free services for marriage, child support, property, divorce, rape, and inheritance cases. Learn more about her passion for justice.
Sign Up For Email
Sign up below for important news about the work of The Carter Center and special event invitations.
Update Your Profile
Edit your information and preferences.