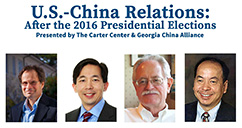 "U.S.-China Relations: After the 2016 Presidential Elections"
Thursday, Aug. 25, 2016, 4:30-7:30 p.m. EDT
Join us for a panel discussion on the upcoming 2016 U.S. Presidential Election and its potential impact on U.S.-China relations. Our panelists will share their views of both the Democratic and Republican party nominees' positions on China, and how U.S.-China relations could affect commerce on both sides.Tickets are $25 for Georgia China Alliance (GCA), $35 for non-GCA members, and $50 for non-members that would like to purchase a GCA membership for a year. Tickets can be purchased here.
---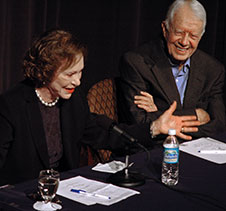 "A Conversation with the Carters"
Tuesday, Sept. 13, 2016, 7–8 p.m. EDT
Former U.S. President Jimmy Carter and former First Lady Rosalynn Carter discuss recent Carter Center peace and health initiatives around the world, and take your questions about issues big and small. Tickets are $20 each and must be purchased online at cartercenter.org on Thursday, Sept. 1.
---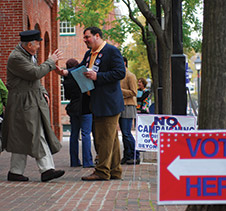 "Observing U.S. Elections"
Thursday, Oct. 13, 2016, 7–8:15 p.m. EDT
The Carter Center does not monitor U.S. elections, but it recently conducted a state-by-state research project to determine just how possible it is to observe U.S. elections. Can nonpartisan U.S. or international groups observe elections? What groups will be watching the polls in November? Find out how regulations in various states stack up against international standards and hear what Carter Center experts and others have learned. Tickets for this event are not yet available.
---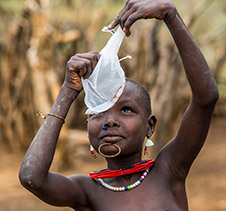 "Guinea Worm and the Countdown to Zero"
Wednesday, Jan. 11, 2017, 7–8:15 p.m. EST
In the poorest parts of the world, people still suffer from diseases that have long since disappeared from more prosperous areas. The Carter Center has worked for decades to combat these neglected diseases and is now very close to eradicating one: Guinea worm disease. As The Jimmy Carter Library and Museum unveils "Countdown to Zero," an exhibit dedicated to disease control and eradication, come learn about innovative approaches to battling ancient scourges. Tickets for this event are not yet available.
---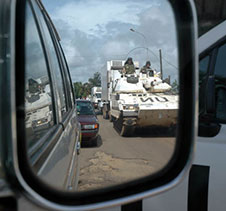 "Waging Peace in Turbulent Times"
Thursday, April 6, 2017, 7–8:15 p.m. EDT, Webcast Only
From Colombia to Sudan to Syria, The Carter Center is making behind-the-scenes and forward-facing contributions to peace. Hear more about the opportunities, challenges, and progress of the Center's conflict resolution efforts in world hotspots.