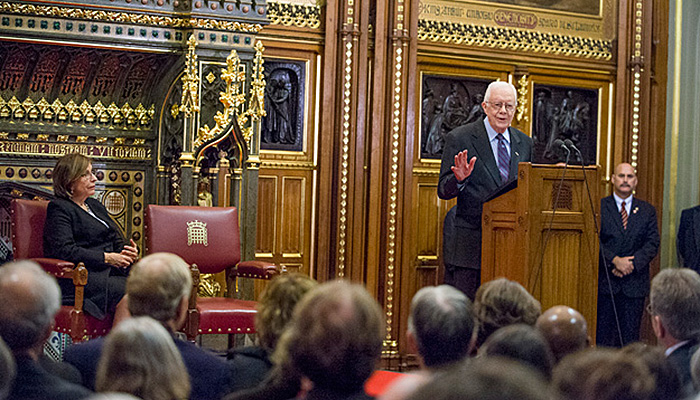 Watch Webcast Replay
Watch Jimmy Carter's remarks to members of the U.K. Parliament as part of the Lord Speaker's global lecture series.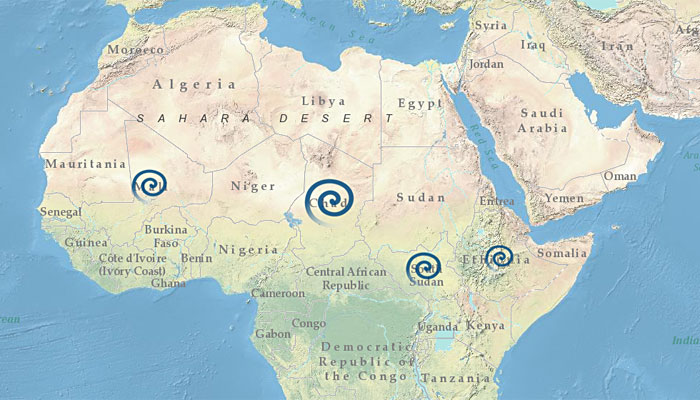 Where We Work
See where cases of Guinea worm were reported in 2015 and what the Center is doing to wipe them out.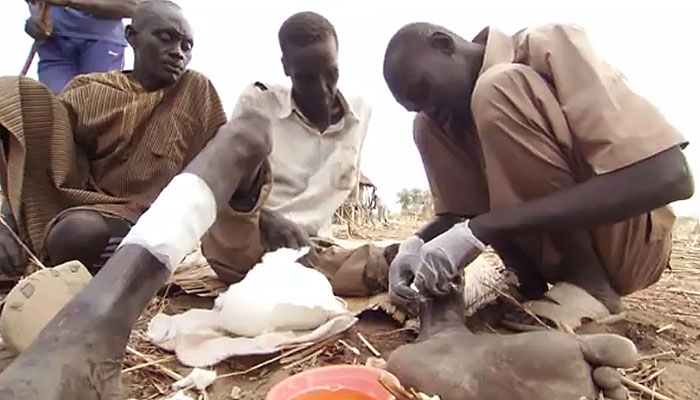 Guinea Worm 101
Join Dr. Donald Hopkins for a quick lesson on Guinea worm disease.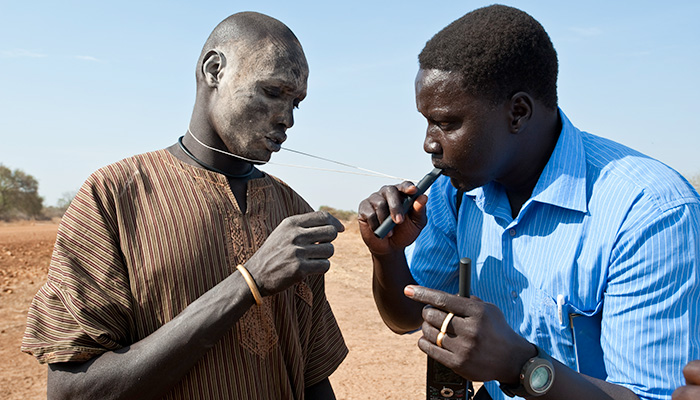 A Look Back
Learn how health education and low-tech strategies made a difference in Terekeka, South Sudan.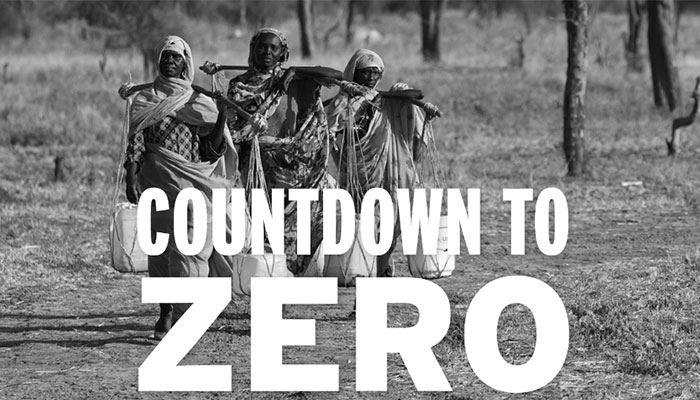 Countdown to Zero
Created by the American Museum of Natural History in collaboration with The Carter Center, the exhibition highlights Guinea worm campaign successes.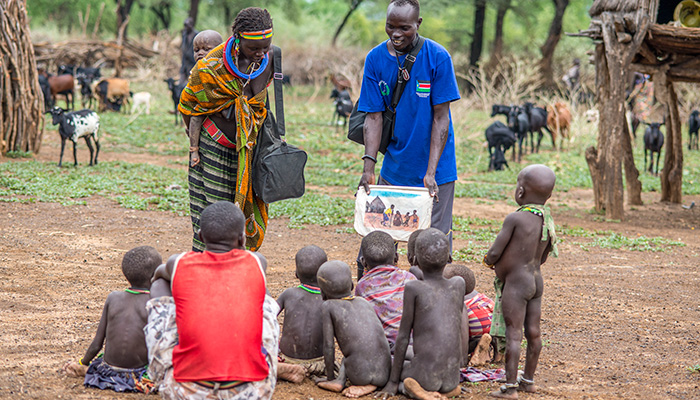 Erasing Disease
These five Carter Center health programs are working to make preventable diseases a distant memory.