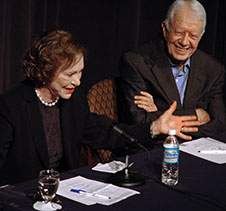 A Conversation with the Carters
Tuesday, Sept. 15, 2015, 7–8 p.m. EDT
Former U.S. President Jimmy Carter and former First Lady Rosalynn Carter discuss current events and the Center's peace and health initiatives around the world. Tickets are $20. A link to the ticket purchase form will be posted here on Sept. 1. Learn more >
---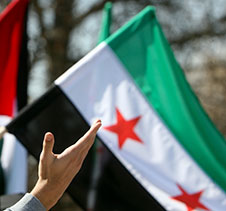 Syria: In Search of Solutions
Tuesday, Oct. 13, 2015, 7–8:15 p.m. EDT
Syria's civil war has been raging for four-plus years, killing over 200,000. Hear what The Carter Center is doing to help Syria, from holding consultations with key players to discussing a possible political transition to operating an innovative social media project that provides up-to-date analysis of the war.
---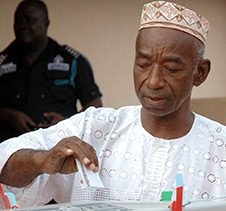 Stories from 100 Elections
Wednesday, Dec. 2, 2015, 7–8:15 p.m. EST
In 2015, The Carter Center conducted its 100th election observation mission. Over the years, our staff have watched jubilant voters cast their first ballots. Met with dictators who were sure they would be re-elected, but lost. Watched election officials stay up all night counting ballots. Come hear humorous and moving tales from the front lines of emerging democracies.
---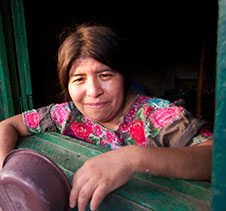 The Power of Information
Tuesday, March 15, 2016, 7–8:15 p.m. EDT
Without information, it is almost impossible to ensure your rights are protected, improve your economic situation, or make your voice heard. The Carter Center is helping empower a group who often has a hard time getting information: women. Learn about the obstacles women in Liberia, Guatemala, and Bangladesh face and what the Center is doing to help.
---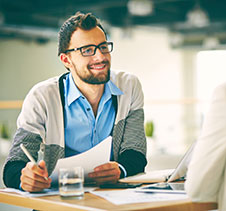 Words Matter: Talking About Mental Health
Thursday, April 21, 2016, 7–8:15 p.m. EDT, Webcast Only
One simple way we can help people dealing with mental illness is by choosing our words with care. How we speak and write about mental illness can help either reinforce or break down stereotypes. The Carter Center has long worked to reduce stigma by providing fellowships to journalists covering mental health. Learn more about their work and discover ways to talk about mental health sensitively.