Jan. 6, 2011
By Deborah Hakes, assistant director of public information for The Carter Center.
More than 100 Carter Center observers will be deployed across Sudan and in eight out-of-country voting locations to witness voting in the referendum for the self-determination of Southern Sudan, as part of one of the Center's largest observation missions. Most observers are currently being briefed in Juba, Sudan, and will deploy Friday, but some long-term observers are already in their regions of responsibility.
The referendum is the fulfillment of the 2005 Comprehensive Peace Agreement and is a critically important moment for Sudan and the opportunity for Southern Sudanese to express their political will in an open, democratic process.
Listen to Sanne van den Bergh, Carter Center field office director for Sudan, explain the Center's preparations.
Click image below to watch video.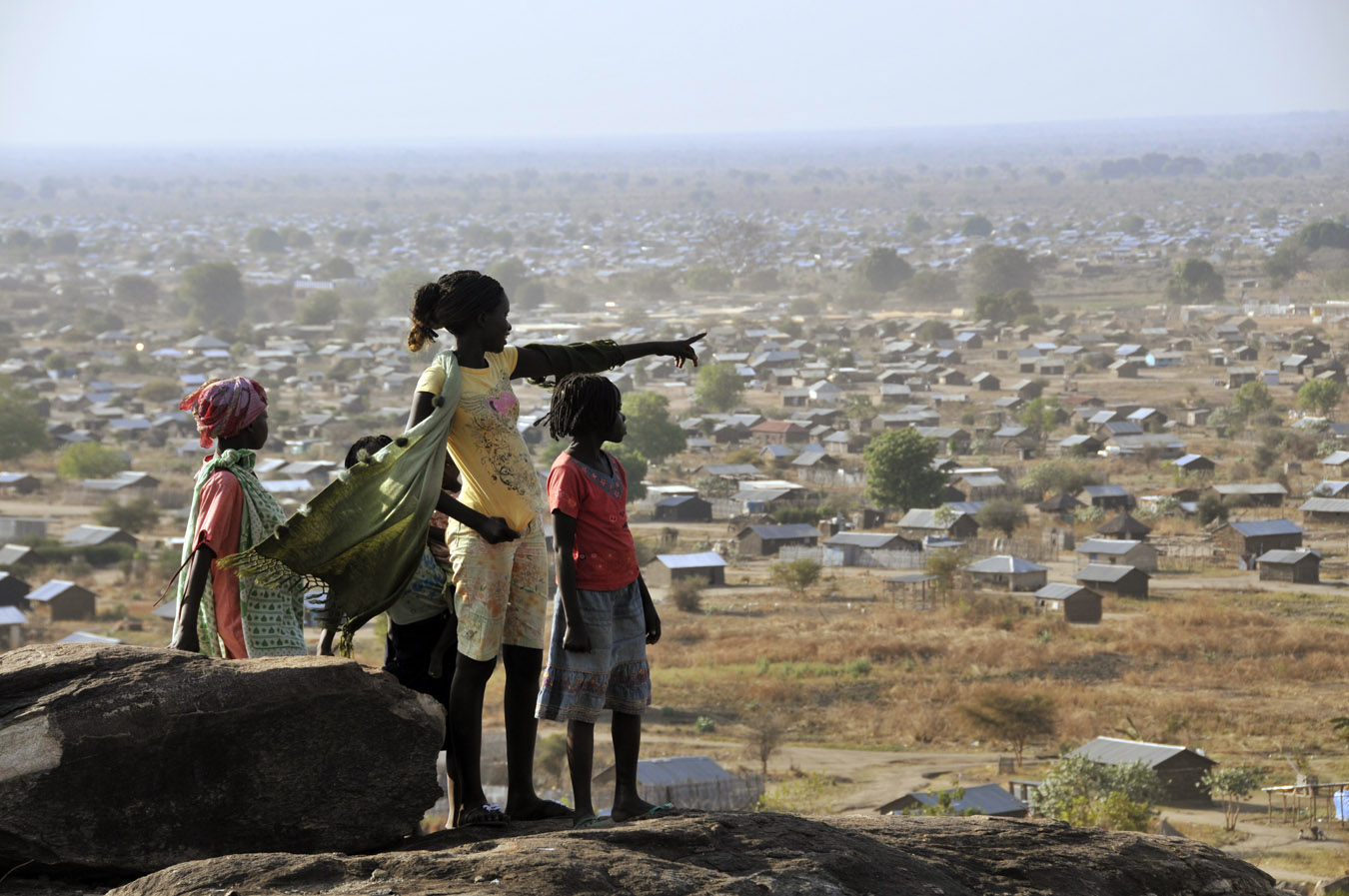 A group of girls looks across Juba, Sudan, from atop a hill overlooking the city. Voting begins Sunday for the referendum of self-determination of Southern Sudan.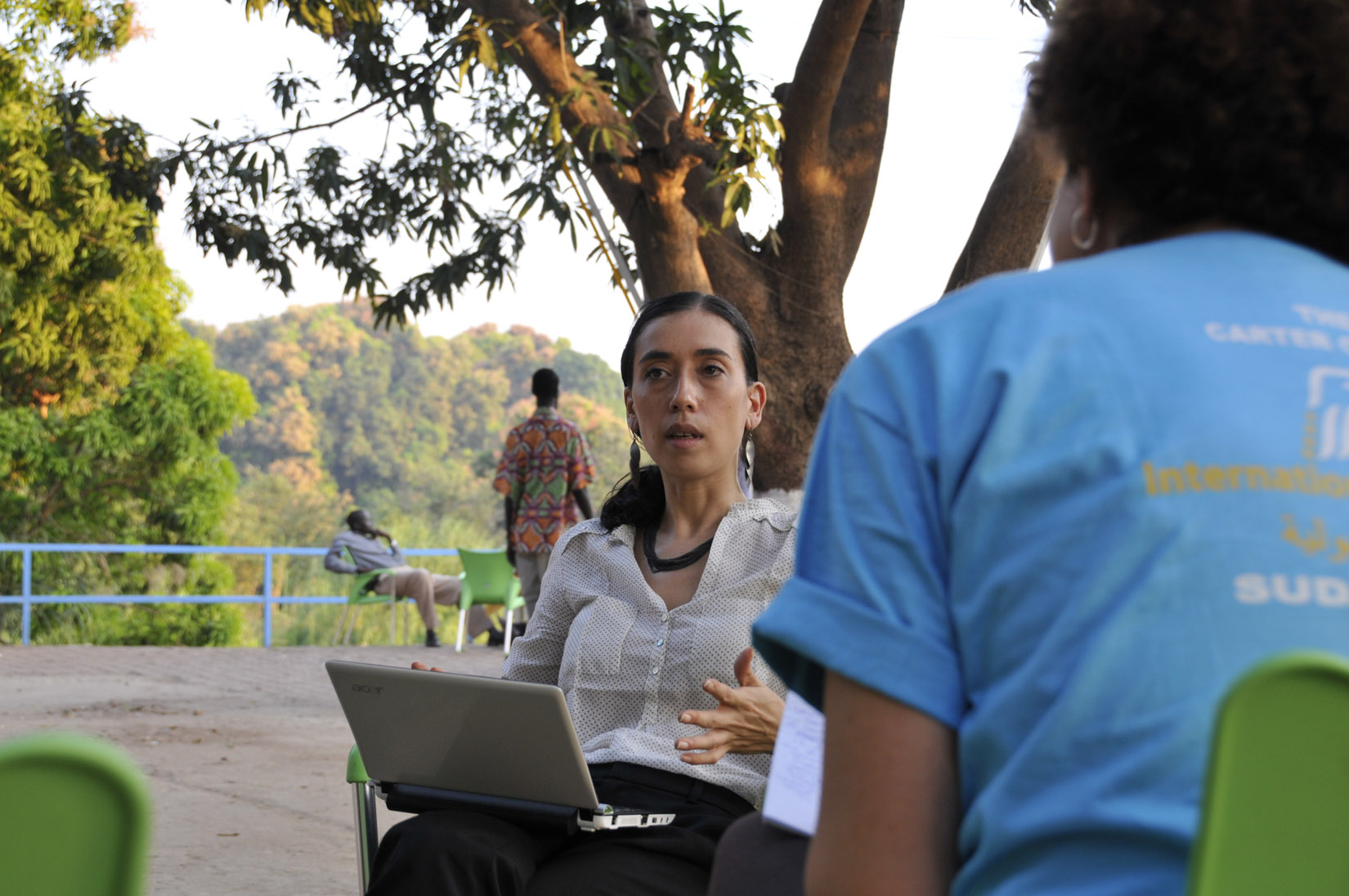 Carter Center Field Office Director Sanne van den Bergh briefs one of the Center's observers on the region to which she will be deployed.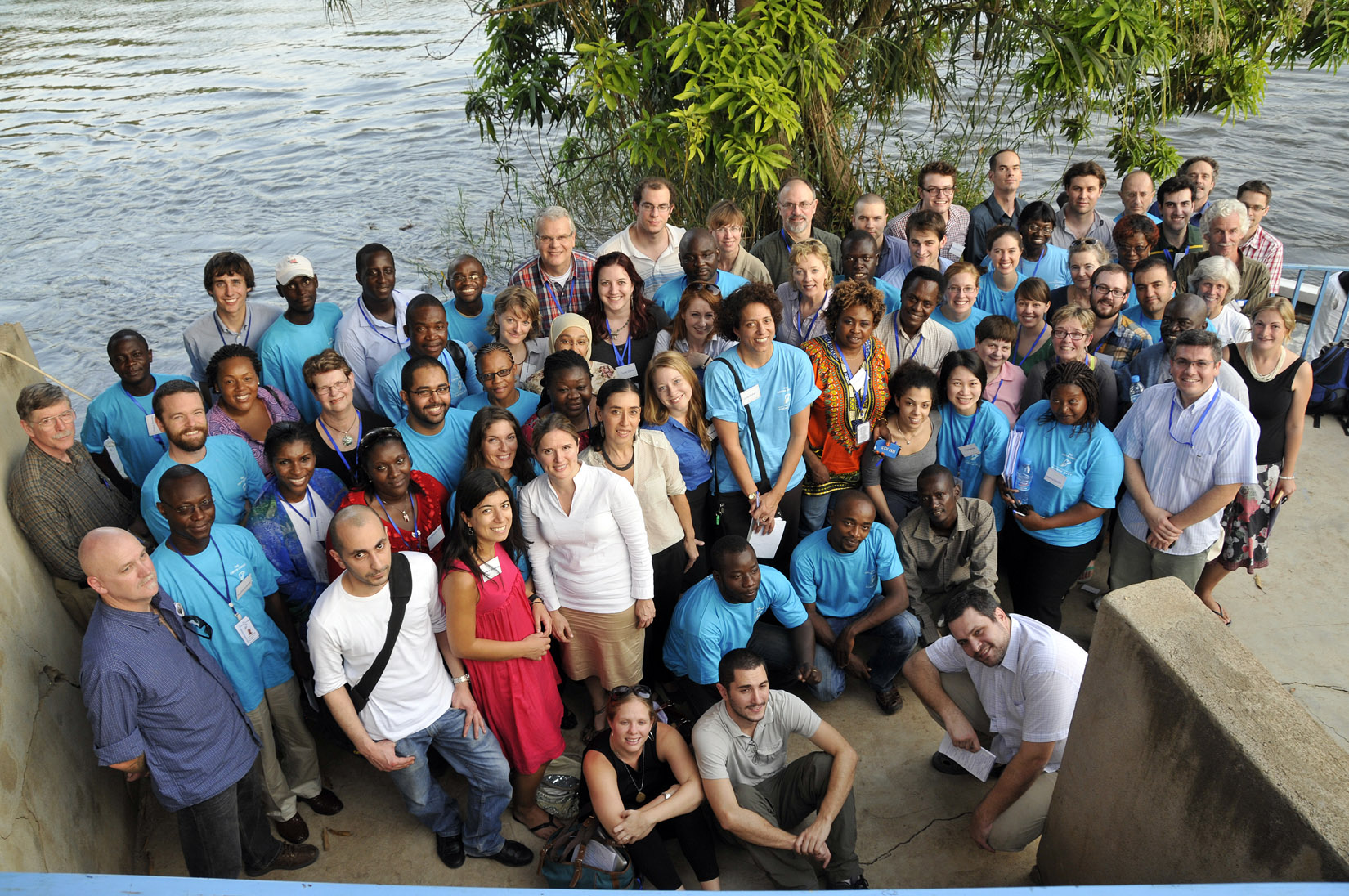 A group of Carter Center observers in Juba, Sudan, poses by the Nile river after their briefing on the referendum on Jan. 5.
Read "Jimmy Carter, Kofi Annan, Joseph Warioba, and John Hardman to Lead Carter Center Delegation to Observe Referendum on Self-Determination of Southern Sudan" >
Watch video:  Carter Center Prepares to Observe Sudan Referendum >