Feb. 28, 2017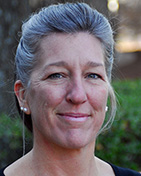 Kelly Callahan, M.P.H., is director of the Carter Center's Trachoma Control Program.
One of the horrible hallmarks of advanced trachoma is a painful inward turning of the eyelids. This condition, called trachomatous trichiasis, causes the sufferer's eyelashes to scrape the surface of the eye, often leading to blindness. Among other interventions, The Carter Center trains and equips local health-care workers to perform a simple outpatient surgical procedure that reverses the condition.
In Ethiopia's Amhara region, the Trachoma Control Program set a goal of assisting in more than 102,000 such surgeries in 2016, by far the highest target we have ever set. I am pleased to let you know The Carter Center and the Amhara Regional Health Bureau exceeded that goal by a stunning 9 percent, assisting in 111,687 sight-saving trichiasis surgeries last year.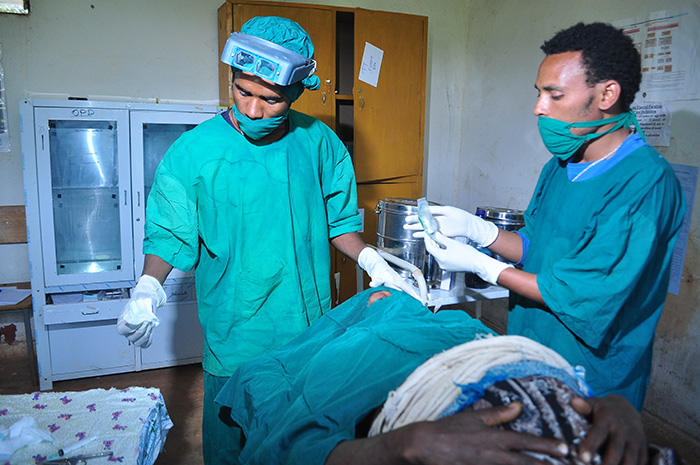 The support we received this past year allowed us to make a huge difference in a large number of lives – all those individuals saved from imminent blindness. And we are targeting the same number in 2017.
This work is really powerful for me and the exceptional Carter Center trachoma team. It took so many individuals across different sectors, offices, and programs at the Center and in Ethiopia's Regional Health Bureau to make this happen. I am touched by the people with whom I work, and many people deserve thanks – including you for supporting our goals. So, from the bottom of my heart, from all of us here at The Carter Center: thank you.
Related Resources
Learn more about the Center's Trachoma Control Program >