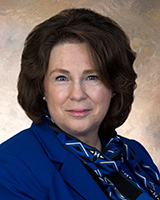 Ambassador (ret.) Mary Ann Peters is the chief executive officer of The Carter Center.
Leveraging the experience of our pioneering work to eradicate Guinea worm disease, The Carter Center made the audacious decision to pursue elimination of river blindness (onchocerciasis) everywhere we work on it in Africa and Latin America.
Building programs to only control — that is, limit the impact of — this neglected tropical disease, would mean the disease would always be around and need to be treated.
But we cannot allow demonstrably preventable human suffering to continue when we have the tools and knowledge to end it. We are now determined to eliminate, not just control, river blindness in Nigeria, as we have done in Colombia, Ecuador, Mexico, and Guatemala. No one in those countries will ever need to be treated again, because the problem is gone for good. That's the goal for Nigeria, the most populous country in Africa and the place most affected by river blindness in the world.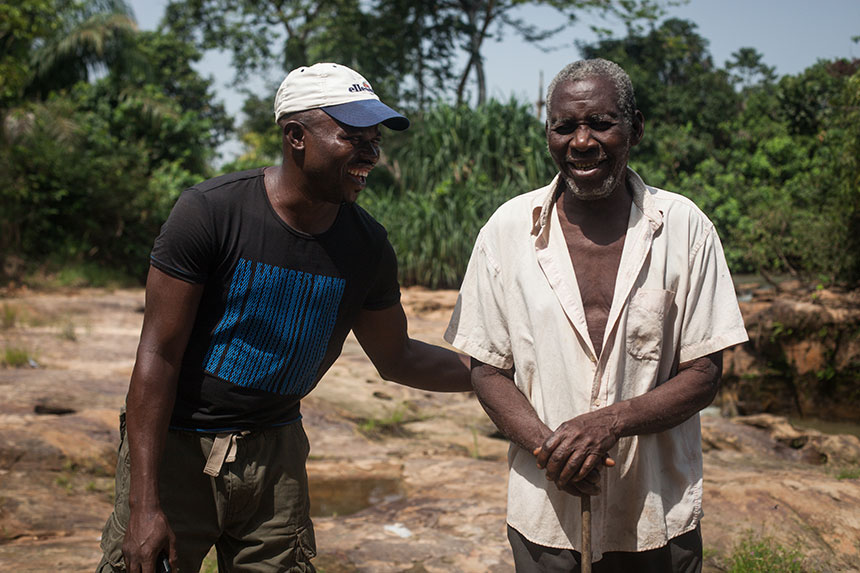 Okecukwu Obodo (right) lost his sight from river blindness 15 years ago. He lives on his own with help from neighbors and grandson in Nkanu, Enugu state, Nigeria. (Photo: The Carter Center/R. McDowall)
Already in Africa, we have halted river blindness transmission in parts of Sudan and Uganda. In Nigeria, working with the Ministry of Health and tens of thousands of community volunteers to distribute Mectizan®, donated by Merck, we are close to interrupting transmission in Plateau and Nasarawa states.
Extending that success across the rest of Nigeria would be challenging, but we know how to do it. We understand the science, we have a miracle drug, and we have the crucial community buy-in. With more financial resources, we can protect as many as 50 million Nigerians who remain at risk.
History shows that Nigeria was the tipping point in efforts to eradicate smallpox and Guinea worm. We're eager to help Nigeria eliminate river blindness before more people become disabled. Success in this endeavor would help generate momentum for all of Africa to do the same.
Related Resources
Feature | 100&Change: Eliminating River Blindness in Nigeria »
The Carter Center's River Blindness Elimination Program »
Learn more about the MacArthur Foundation's 100&Change competition »