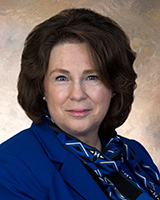 Ambassador (ret.) Mary Ann Peters is the chief executive officer of The Carter Center.
It's no secret that this world is full of problems—some big and terrifying, some small and trivial. It may seem overwhelming at times, but it doesn't have to be paralyzing.
Wisdom and experience teach us that when faced with a difficult situation, the best approach is to have faith in yourself and others and take action, step by step, to do what you can.
In this way, The Carter Center tackles big challenges—pursuing and achieving important successes within complicated and sometimes seemingly hopeless contexts.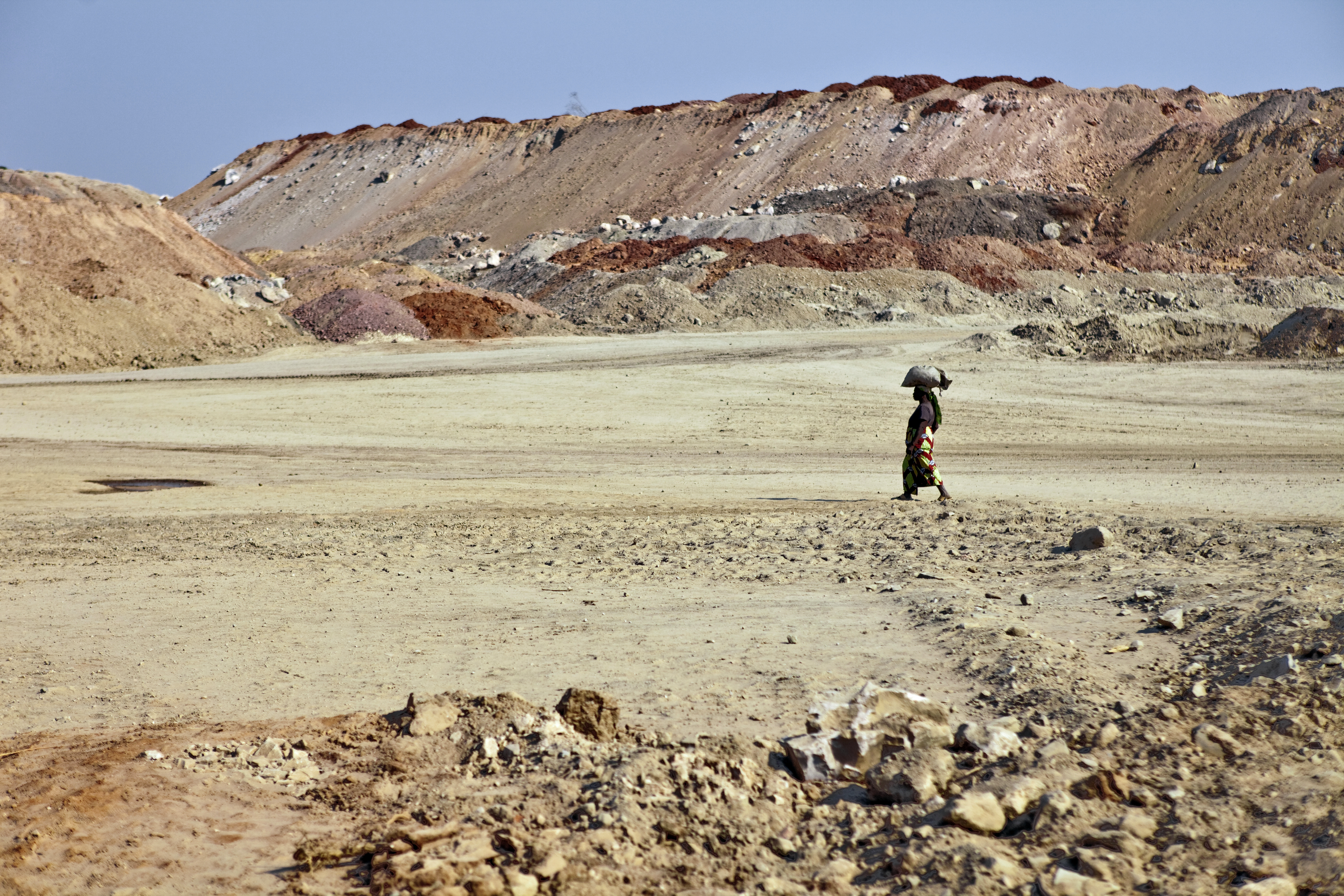 For example, Nigeria is beset with a full menu of neglected tropical diseases, but we have managed to help eliminate or stop transmission of trachoma, river blindness, and lymphatic filariasis in two states. Corruption is rife in the Democratic Republic of the Congo, but we have conducted investigations into the lucrative mining industry and issued reports that could lead to reform. Women are treated as second-class citizens in many places, but our Global Access to Information Program empowers women in three countries to claim their rights. South Sudan faces many challenges with very limited resources and internal conflict, yet with our help it has interrupted transmission of Guinea worm disease.
We don't shy away from big challenges, we chip away at them. River blindness existed in six countries in the Americas in 1996, but we have worked with each of them to deal with their unique circumstances. One by one, those countries have rid themselves of the disease: first Colombia, then Ecuador, followed by Mexico and Guatemala. Now the Americas are free of river blindness except for a remote area deep inside the Amazon rainforest—and we're working on that with Brazil and Venezuela.
The longest journey begins with a single step. Thank you for walking alongside us.