Dec. 6, 2018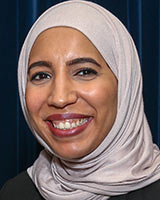 Iman Ben Chaibah is a recipient of a 2017–2018 Rosalynn Carter Mental Health Journalism Fellowship. Chaibah is also CEO and editor in chief of Sail, an online magazine produced in the United Arab Emirates.
In September, I completed my Rosalynn Carter Fellowship in Mental Health Journalism. The fellowships were started by former First Lady Rosalynn Carter about 20 years ago to provide journalists with resources and opportunities to accurately and holistically report on mental health in their countries and their regions.
My fellowship project was for Sail Magazine to create a series of mental health articles focused on university students. At the time we started the project, I had recruited two of the magazine's writers for this project aside from myself. We sat and discussed topics and themes and had many feedback rounds from the fellowship's advisory board that helped us shape the project in the most realistic way. We chose topics like social perceptions, academic pressures, reasons, triggers, and so much more.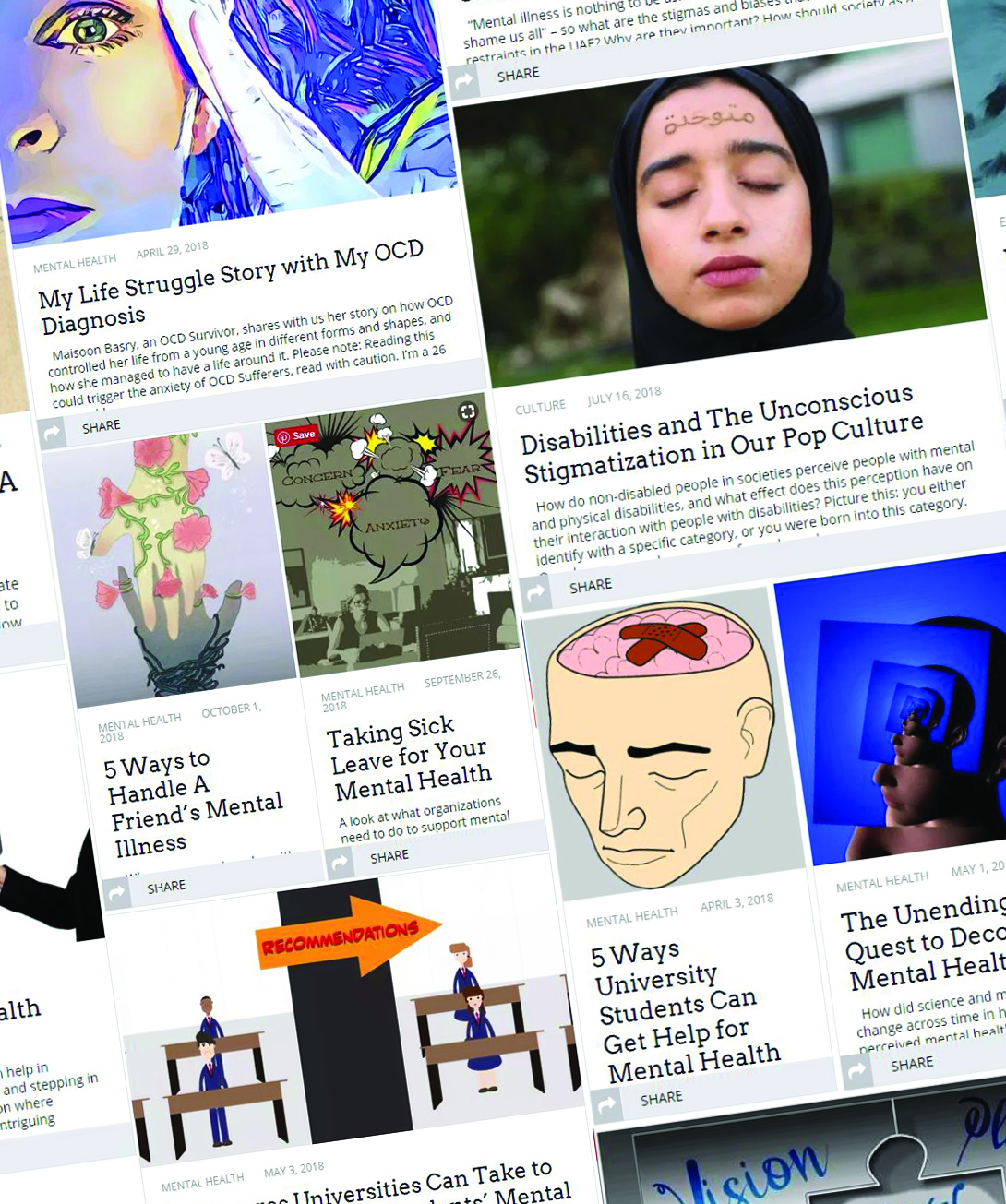 Iman Ben Chaibah's online magazine featured articles about university students' mental health.
When the planned articles began posting in April this year, we received an outpouring of support from our readers and our writers. Some wanted to contribute with their own reflections or stories. Some expanded on academic pressures, reflected on social expectations, discussed mental health in the context of Harry Potter, took an analytical approach on mental health as a field, and one shared the detailed story of her struggle with obsessive-compulsive disorder.
I went into the fellowship thinking we would publish five articles. We ended up with more than 15.
It might have been one year of focused fellowship in mental health journalism, but I know it's just the start of better understanding, reflecting, and talking about mental health problems. The goal is to eradicate the shame and normalize them enough so that people can talk about their mental health without fear of judgment and actively look for help without delay and denial. I'm hopeful. How about you?
Related Resources
Learn more about the Rosalynn Carter Fellowships for Mental Health Journalism >