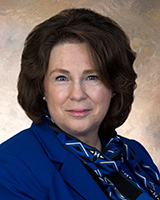 Ambassador (ret.) Mary Ann Peters is the chief executive officer of The Carter Center.
The Carter Center operates dozens of initiatives addressing a range of challenging peace and health issues. Some of them seek to end human rights abuses and promote sustainable peace, while others help improve the health of at-risk people in remote places.
What all these projects have in common is reliance on communication—because information is power, and we want to empower people to change their own lives. But what sets us apart is that we not only give out information, but we listen to the perspectives of the people we are seeking to help.
For example, not only do we observe polling operations on election day; after the election, we suggest reforms to improve future elections. And we ask voters why they voted — or didn't—and what they believe needs to change.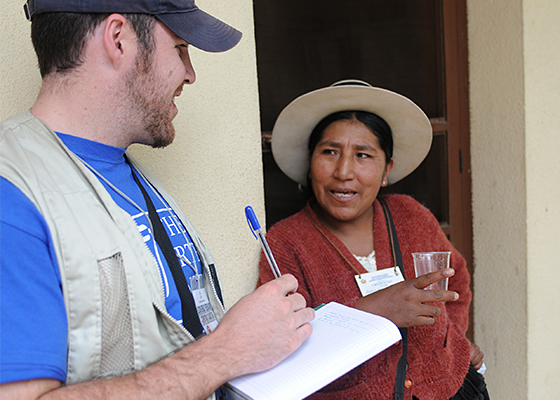 In our health programs, not only do we facilitate the distribution of medicine to ward off parasites and bacteria; we train thousands of local volunteers to teach their families, friends, and neighbors how to avoid getting infected in the first place. And from those volunteers we learn even better ways to reach their communities.
In our human rights work, not only do we speak out against abuses, but we provide human rights defenders with tools to make concrete changes in their communities and countries. And we convene meetings where we listen to defenders and amplify their voices.
The goal is to place the power where it belongs—in the hands of people who can contribute to the sustained wellbeing of their own communities.
Yes, we do the physical work of helping countries distribute powerful medicines, and we monitor ballot boxes being emptied for counting, but it takes the catalyst of words and visuals to bring these things to life. Never underestimate the capacity of authentic two-way communication to change the world.