Dec. 11, 2019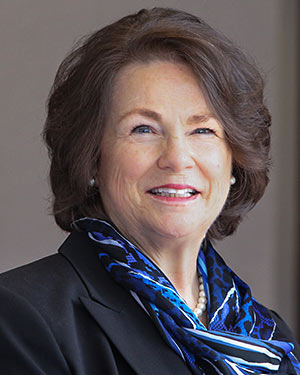 By Ambassador (ret.) Mary Ann Peters, chief executive officer.
In 1982, President and Mrs. Carter created a new kind of post-presidential institution, not a think tank, but an organization acting to alleviate suffering and advance human rights for the world's poorest people. Ever since, innovation has been part of the Center's DNA.
From the beginning, the Center looked for new paths to build peace and fight disease. Starting with the 1989 presidential elections in Panama, The Carter Center forged the field of election observation, demonstrating that the presence of independent outsiders could bring credibility and insights to the electoral process in nascent democracies. Today, the election observation field is robust, and we continue to shape the standards that result in more credible elections.
Likewise, in 1986, President Carter brought the Center into new territory with a commitment to eradicate Guinea worm disease, a neglected tropical disease that afflicted 3.5 million people. More than three decades later, with cases of the disease down 99.9%, we have helped communities build new health delivery systems, including the use of village volunteers for disease surveillance and treatment.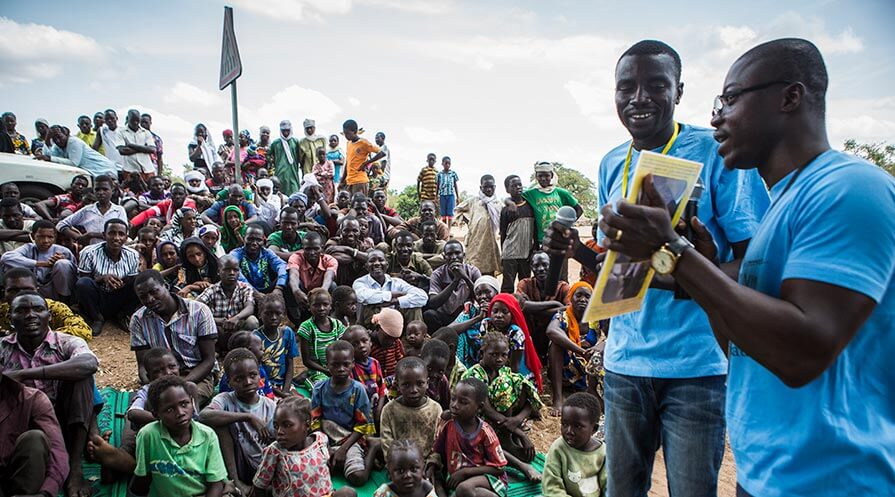 Since those early days, The Carter Center has continued to break new ground, targeting old problems in novel ways. On the peace side, staff working on conflict resolution began analyzing social media postings of Syrian rebels, which developed into a dynamic conflict mapping tool that informs peacebuilding and humanitarian efforts in Syria. We were also the first to show that lack of access to government information keeps many women in poverty and out of policymaking. We now train women to help other women access the information they need to start small businesses, gain title to farmland, and obtain education for themselves and their children.
On the health side, The Carter Center has set a high bar for fighting disease. If scientifically possible, we aim to eliminate, not just control, neglected tropical diseases. Whether that means building tens of thousands of latrines in Ethiopia to eliminate blinding trachoma or providing drug treatments at a faster pace in Latin America to rid the region of river blindness, the Center continuously looks at new approaches to help communities live healthier lives.