Feb. 25, 2019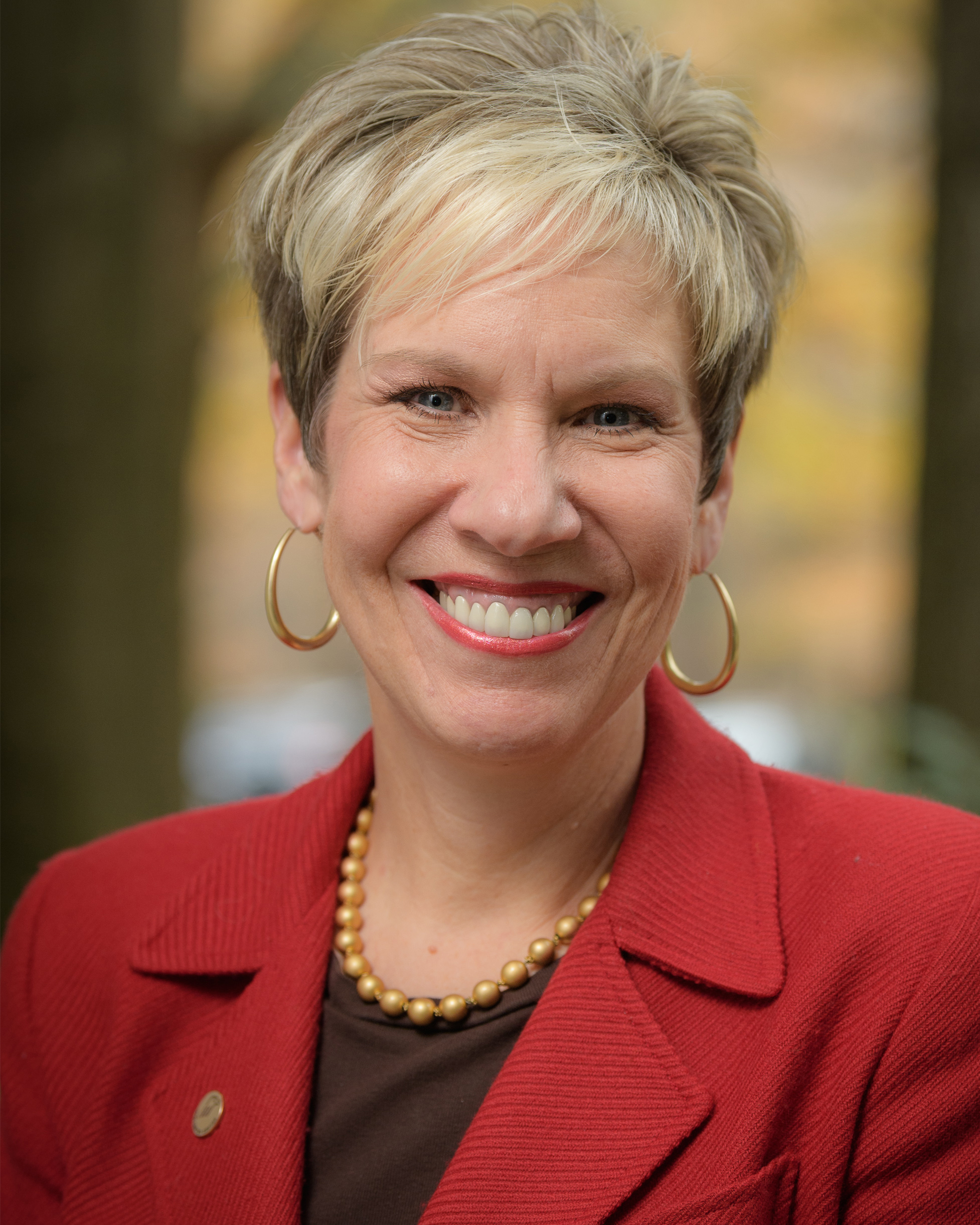 Eve Byrd is director of the Carter Center's Mental Health Program. Under the leadership and guidance of former First Lady Rosalynn Carter, The Carter Center Mental Health Program is joining with other organizations to bring attention and resources to mental health care, both in the United States and abroad. Program Director Eve Byrd explains.
Q: The Carter Center is part of something called the Lancet Commission. What is that?
Eve Byrd: The Lancet Commission on Global Mental Health and Sustainable Development was created by the prestigious medical journal The Lancet to make mental health care a greater priority worldwide. The commission aims to reduce the global health and economic burden of mental health problems. It debuted in October 2018 with the release of a report by a group of 28 commissioners. That report is a blueprint for action to help improve global mental health worldwide as part of the U.N. Sustainable Development Goals movement.
Q: How did The Carter Center become involved in it?
Byrd: The Lancet asked Dr. Janice Cooper, former Mental Health Program lead in Liberia and now our advisor for global mental health, to become a member of the Lancet Commission and one of the authors of the report. Our work in Liberia to build a mental health care system, work with the Ministry of Health to pass Liberia's first mental health law, empower patients, encourage prevention, and combat discrimination is very much aligned with the commission's recommendations. Attention to mental health is essential if low- and middle-income countries — and high-income countries — are going to achieve overall health and economic goals.
Q: Does the commission focus on specific countries?
Byrd: People typically think of the report as more directed toward low-income countries, but really, it's directed to all. It's applicable to wealthy countries like the United States. … The Netherlands will be hosting the next Global Ministerial Mental Health Summit (in October 2019). The global visibility mental health is receiving right now is unprecedented. It recognizes that mental health is tied to the importance of human capital. Whether young or old, if people are struggling with a traumatic experience (war, loss, separation, poverty) or have mental illness, then they are not going to be able to realize their personal goals, professional goals, educational goals — ability to work, ability to have a family. These are the things we all want for ourselves and our loved ones. That's why mental health has been called out in the U.N. Sustainable Development Goals as needing attention. The Lancet Commission specifically cites the importance of youth, not only in providing them treatment services, but also engaging them in prevention and early intervention, and engaging them in the conversation. The health of youth has been a focus of Mrs. Carter's work for decades.
Q: Can Liberia's success be replicated elsewhere?
Byrd: The Liberia Mental Health Program is considered a model. Other countries are very interested, particularly in work force development — the post-baccalaureate mental health clinician training and the need to build a complete system of care. One reason The Carter Center has been so successful in Liberia is that we didn't just train people and send them out. In collaboration with the government and our Liberian colleagues, we have created a system in which clinicians and non-specialists can provide the clinical services and supports that they've been trained in. The plan has always been to help Liberia stand up its own system of care, help them assemble the resources they need to sustain it, and then step aside.
Q: What's next? Is there reason for optimism in global mental health?
Byrd: Mental health has never had the global platform that it has now. Young people are acquiring a voice; we need to help amplify their voice and support the movement. The Rosalynn Carter Fellowships for Mental Health Journalism have spread to Qatar, the United Arab Emirates, Colombia, and other countries, helping to open up conversations about mental health in places where that had not been the norm. Domestically, an unprecedented, diverse group of organizations is committed to establishing policies and practices that support prevention and early intervention, as well as access to mental health care on par with physical health care. Mrs. Carter says that for many the stigma is melting away, and a lot of people feel like they can speak about their experience and feel empowered to demand the care they deserve. I am very optimistic.
Related Resources