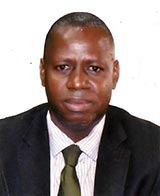 Through its Public Health Training Initiatives in Nigeria and Sudan, The Carter Center helps educational institutions improve the way they prepare health workers to serve the public. In Nigeria, the initiative supports one institution in each of six states.
Director Kenneth Korve, who leads the initiative from the Carter Center's office in Jos, Plateau state, explains through a series of questions and answers.
Q: Why did The Carter Center and the Nigeria Federal Ministry of Health create the Nigeria Public Health Training Initiative?
Developing countries generally have challenges in the area of health, particularly as it pertains to maternal, infant, and child needs, and Nigeria is not an exception. Nigeria's minister of health attended a conference in 2012 on whether a successful Carter Center-led public health training program in Ethiopia could be replicated elsewhere. The minister liked the idea because this approach could have a nearly immediate impact.
Q: Why is it important to empower frontline health workers such as nurses and midwives?
These are the health workers who are the closest to the community and deal directly with the people, so it's essential for us to work with them. We have community extension workers, who are produced by the colleges of health technology, and we have nurses and midwives, who learn at schools of nursing and midwifery. We would like to work with many more, but there are financial constraints.
Q: What sorts of equipment and materials does the initiative deliver to these institutions?
In the first phase (early 2018), we procured furniture, computers, laboratory equipment, consumables such as reagents, plus accessories that are used in the classroom skill labs. In mid-2019 we will procure and deliver a second round of such materials.
Q: What are some challenges for the program?
One challenge is that we have two types of institutions, supervised by different regulatory bodies. For the schools of nursing and midwifery, the regulatory body is the Nursing and Midwifery Council of Nigeria. For the colleges of health technology, the regulatory body is the Community Health Practitioners Registration Board of Nigeria. Each has its own requirements for attaining accreditation status. Only two of our six institutions currently have full accreditation. We are working toward gaining full accreditation for the remaining four. Some will need infrastructure, such as new classrooms, laboratories, hostels, and libraries, as well as additional faculty, but this project is not in the position to provide that. So, we are trying to see how we can carry out advocacy to the relevant stakeholders that will be able to address those issues. Another challenge is that procurement and delivery of equipment and materials can take a very long time.
Q: What excites you about this program and how it will ultimately improve maternal and child health?
Number one, I'm looking forward to seeing all six institutions attain accreditation status. That makes a difference, because if you have full accreditation, you can admit more students and therefore produce more people who will end up working in the frontline health facilities. Second, one of the components of the program is to train the people who are already working in those frontline facilities. We're hoping that by the time those people are fully trained, they will have an impact on maternal and child health needs at that level. We also want to use the six institutions as a model for other institutions to copy.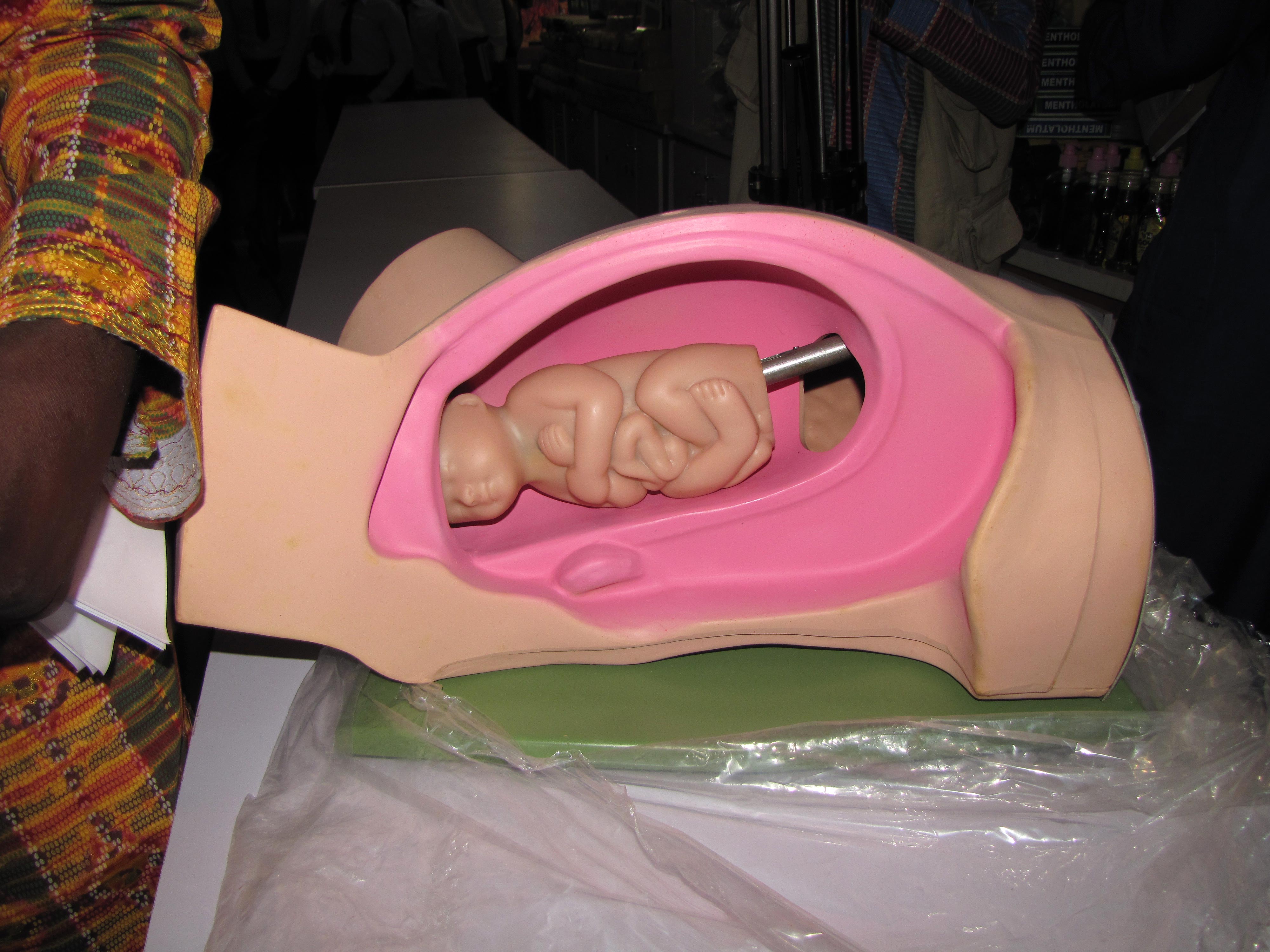 Q: Why is this initiative important to you personally? What do you enjoy about it?
I'm an academician. I have a doctorate in statistics, I've studied management, and I used to teach in the university. So, anything involving the learning and teaching environment is where I belong.
Q: What would you like to see happen with this initiative in the future?
I would like to see Nigeria's institutions look like the ones in developed countries. I wish there could be additional funding for us to expand to other institutions within the six states where we are now, because even in one state you can have more than 10 of these types of institutions, and we're only working in one. I'd like this initiative to expand to cover other institutions in the states or even expand to cover other states as well. Nigeria is a big country. We have 36 states and the federal capital territory, but we're only working in six, and that looks so, so small compared to the magnitude of the problem. We need this initiative everywhere.
Related Resources
Learn more about the Center's Public Health Training Initiatives in Nigeria and Sudan »