Dec. 9, 2020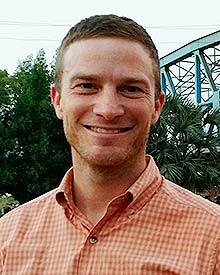 Ben Spears, senior program associate, Conflict Resolution Program.
This is an exciting time in Sudan. After 30 years, a period marked by civil war in Darfur and other areas of the country, Omar al-Bashir was forced from power in a revolution led largely by young women and men. Now Sudan is working out a new identity as it transitions to peace and democracy, and young people can lead the way.
Despite Sudan's decades of turmoil, The Carter Center has continued to work there. In fact, President Carter is better known in Sudan for supporting peace and fighting Guinea worm disease than for having been president of the United States.
Now we are partnering with Sudan's transitional government to create a network of young citizen observers who will help monitor the changeover to democracy and sustainable peace. These youth — defined as people under age 35 — will conduct assessments of the transition's progress and make recommendations from their community-based observations throughout the country.
"It is the youth of Sudan who have achieved the change in Sudan," Walaa El-Boushi, Sudan's minister of youth and sports, said during the announcement of the partnership.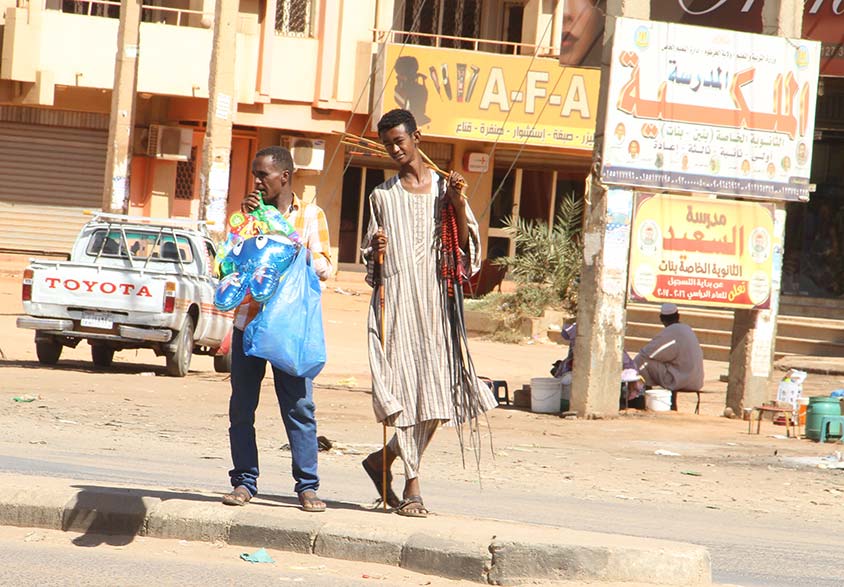 Youth have identified themselves as the watchdogs of the transitional government, but they've largely been excluded from formal government processes over the past year. The hope is that this new partnership will help youth play a meaningful role in the transition.
The Carter Center will be working with youth nationwide to report on the implementation of Sudan's new Constitutional Charter and other commitments of the three-year transitional government. We will build the capacity of and support the Sudanese on impartial and independent monitoring and reporting processes, constitutional principles, and peace.
It's clear that in neighborhood committees and other youth-based organizations, young Sudanese men and women continue to fight for the country they deserve."
To achieve the great revolution, [Sudan's young people] will continue to make miracles, and we are all committed," El-Boushi said.
Related Resources
Learn more about the Carter Center's Conflict Resolution Program »