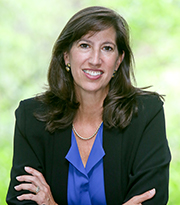 Paige Alexander is chief executive officer of The Carter Center.
For many of us, the past year has brought personal and professional challenges that have been caused, compounded, or magnified by the COVID-19 pandemic. Some have experienced unthinkable loss, and unfortunately, the challenges are not over.
Nevertheless, the Carter Center's global team has worked together in a collaborative, positive, and generous spirit toward each other and the people we serve. And it has reaped results: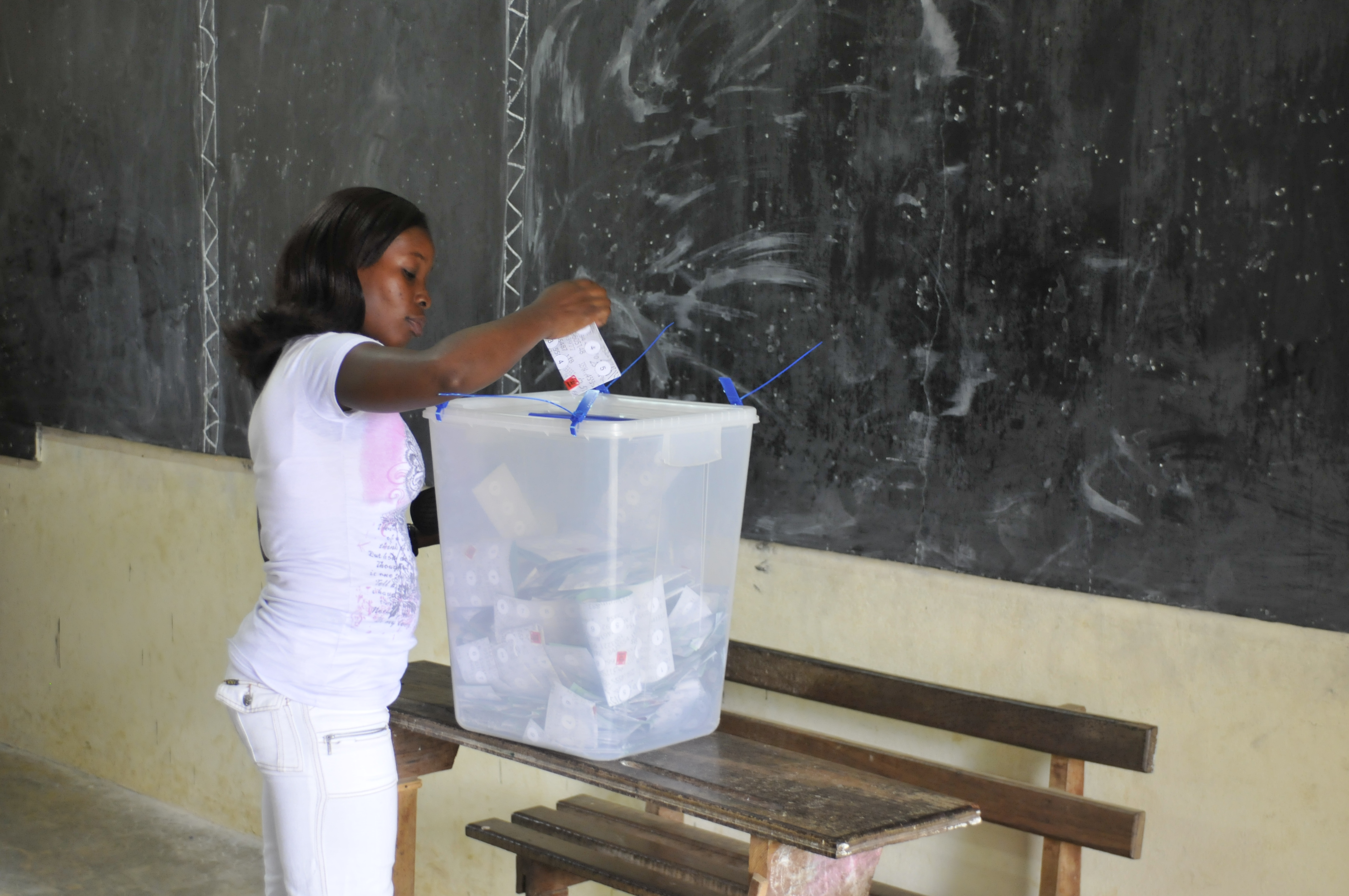 The Carter Center observed two elections in Côte d'Ivoire in the last year. Here, an Ivorian woman votes in an election from several years ago, also observed by the Center. (Photo: The Carter Center)
As these examples show, the coronavirus could not stay us from pursuing the goal of a healthier, more peaceful world. If anything, the physical distance we all have been forced to observe has underscored our interdependence and shone a light on the human impulse to care for one another. This is what draws partners to support our work with good ideas, hard work, and yes, needed funding.
The pandemic is far from over, especially in the places where we work, regions often last in line to receive the help they need, and in this case that means access to vaccines. Using the lessons learned and protocols and strategies developed over the past year, we will keep promoting democracy, defending human rights, fighting diseases, and doing everything else that makes The Carter Center a beacon of hope for so many.
Together, we will all come through the coronavirus crisis with new insights on how we can be better people helping each other in time of need.