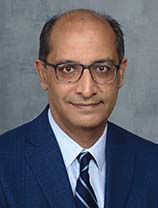 By Kashef Ijaz, Vice President-Health, The Carter Center
There is nothing mysterious about tuberculosis (TB). It has been studied for a long time. We know who the vulnerable populations are, where it is prevalent, how to prevent it, and how to treat it. What is mysterious is the lack of top-tier attention and funding it gets.
The International Task Force for Disease Eradication (ITFDE) comprises the world's leading thinkers and experts in public health. They meet regularly to look at trends and research and to chart the way forward for disease control, elimination, and eradication. The ITFDE convened on March 14-15 to discuss the topic of TB. Task force members discussed possible strategies to end TB. They see a powerful opportunity and need to continue to elevate TB on the global health agenda. At the conclusion of the meeting, the task force issued a communique that expands on the points I make here; I encourage you to read it.
Until COVID-19 came along, for many years running, the leading infectious cause of death in the world was TB. It is not confined to the poorest countries; we have thousands of cases in the United States every year, and it remains a problem in Western Europe as well. And yet, of the three biggest infectious killers in the world (malaria, TB, and HIV/AIDS), the one that is funded the least – by far – is TB.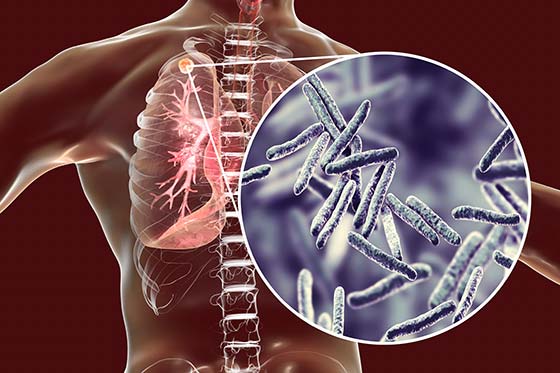 At a U.N. High Level Meeting in 2018, member states pledged, among other things, to provide diagnosis and treatment for 40 million people with TB; to mobilize sufficient and sustainable funding for universal access to prevention, diagnosis, treatment, and care, as well as for research and development; and to deliver new, safe, and effective vaccines.
None of these goals has been met.
COVID has shown us that widespread use of effective vaccines can limit the damage done by a highly contagious airborne pathogen and that, where there's the will and sufficient investment, it's possible to develop vaccines in a relatively short time. A TB vaccine using mRNA technology showed promise more than 15 years ago, but it lacked the funding needed to bring it to fruition.
Related technologies already have been developed and are just waiting to be scaled up: ultraportable, AI-enabled X-ray machines; rapid molecular tests; and a shorter treatment regimen, for example. These need to be deployed in large numbers worldwide.
March 24 was World TB Day. Millions of people are sickened by this disease every year, and many thousands of them die, destroying economic productivity and bringing grief and financial ruin upon families. Getting TB under control would bring immeasurable social and economic benefits. This is a challenge the public health world should be ready to tackle. It's time to invest in TB and save lives.
It is doable — if we are willing to do it.
Reprinted with permission from Saporta Report.