Nov. 23, 2020
The Rosalynn Carter Fellowships for Mental Health Journalism program was founded in 1996 by former First Lady Rosalynn Carter to give journalists the resources they need to report accurately and in depth on mental health to help dismantle the stigma that millions of people with mental illnesses face. More than 220 journalists from eight countries have been awarded these competitive fellowships to pursue projects that increase public understanding of mental health. Here are three of them.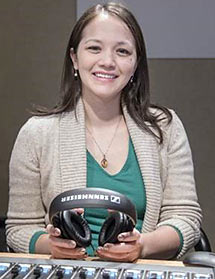 Christine Herman
Fellowship Class: 2018-2019
Occupation: Reporter, Illinois Public Media
Fellowship Project: Illinois' broken mental health system is literally tearing families apart.

---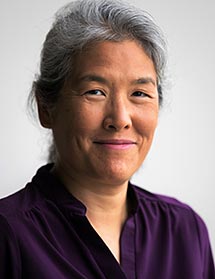 Deborah Wang
Fellowship Class: 2018-2019
Occupation: Contributing reporter and editor, KUOW Public Radio
Fellowship Project: The Crisis Next Door: How adolescents who suffer from mental illnesses quietly struggle to find help.

---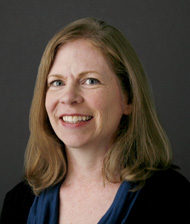 Kim Horner
Fellowship Class: 2008-2009
Occupation: Staff writer, Dallas Morning News newspaper
Fellowship Project: Examine the struggles of people who are homeless to find treatment for mental illnesses and substance use in Texas.

Horner wrote a compelling series of stories documenting how local government programs fail to help people in the Dallas Metroplex who are chronically homeless, many of whom struggle with mental illnesses, including addiction. Her fellowship reporting revealed that city taxpayers spent about $50 million a year sheltering, treating, and jailing people who are homeless. Following her reporting, the state legislature put $1 million into an emergency fund for solutions for chronic homelessness. Horner went beyond pointing out the problem, also reporting on innovative ideas and possible solutions, some from far beyond the Texas state line.
Projects:
Battling Homelessness in Dallas Requires More Housing, Mental Health Services, Advocates Say
As Mental Health Support Wanes, Many Doomed to Homelessness
'Frequent Fliers' Run up Dallas County's Homeless Tab