Last fall, 18 journalists met at The Carter Center to discuss an underreported health problem: mental illnesses. The meeting was part of the Rosalynn Carter Fellowships for Mental Health Journalism, which aim to enhance public understanding of mental health issues and reduce stigma and discrimination against people with mental illnesses through balanced and accurate reporting. Three fellows share their experience here.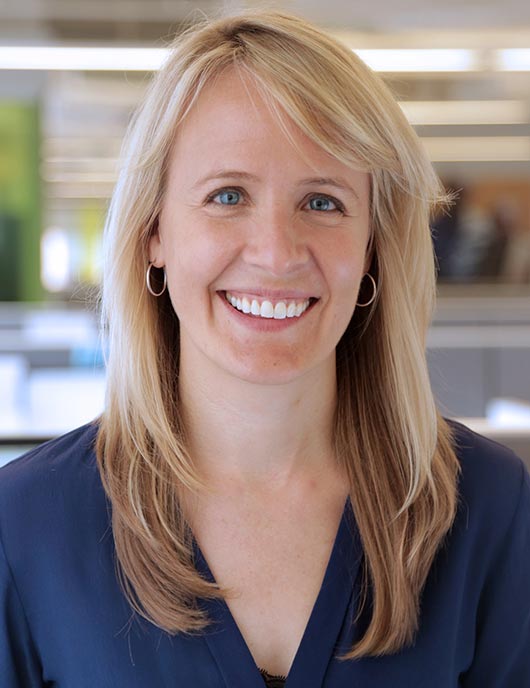 Megan Thompson
Fellowship Class: 2014-2015
Occupation: Producer and reporter, PBS NewsHour Weekend
Fellowship Project: Connection among children, poverty, and mental health; well-being of girls in juvenile justice system
---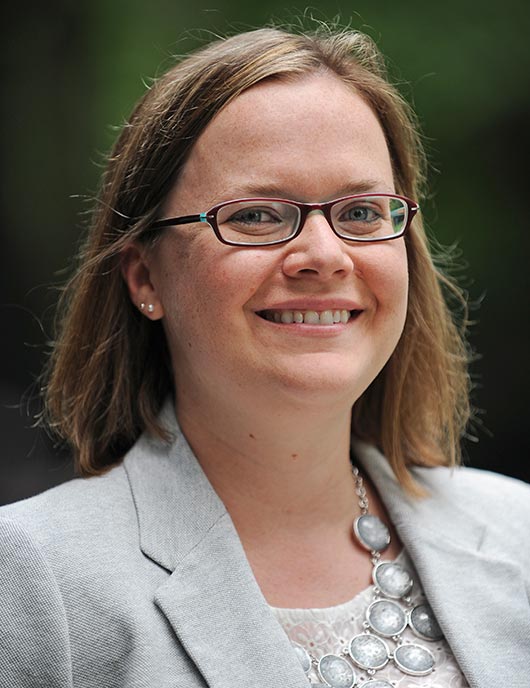 Misty Williams
Fellowship Class: 2014-2015
Occupation: Health reporter, Atlanta Journal-Constitution newspaper
Fellowship Project: Lack of access to mental health care for the uninsured
---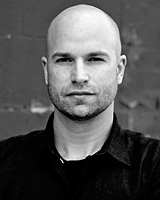 Ben Selkow
Fellowship Class: 2010-2011
Occupation: Documentary filmmaker
Fellowship Project: "Buried Above Ground," a documentary film about post-traumatic stress disorder as it relates to an Iraq war veteran, a domestic abuse and child abuse survivor, and a Hurricane Katrina survivor
Selkow began his career with a planned film on street basketball in New York, but a chance meeting at the courts turned the focus of the film to a man living with bipolar disorder. For his current film, "Buried Above Ground," he wanted to look at how trauma affects people in different communities. "I want my audience to leave with an appreciation for humanity," he said. "That's why I like documentaries — in the long form there's an opportunity to place context, which can lead to empathy and compassion."
Supplemental Link: