Read the press release: Landmarks to Light Up on Jan. 30 for Disease Awareness
Jan. 30, 2022, marked the third annual World NTD Day, highlighting the global community's commitment to ending neglected tropical diseases (NTDs) that cause immeasurable suffering among the world's most marginalized communities.
Together The Carter Center and our partners lit up the world as we celebrated hard-earned progress and took action to #EndtheNeglect and #BeatNTDs.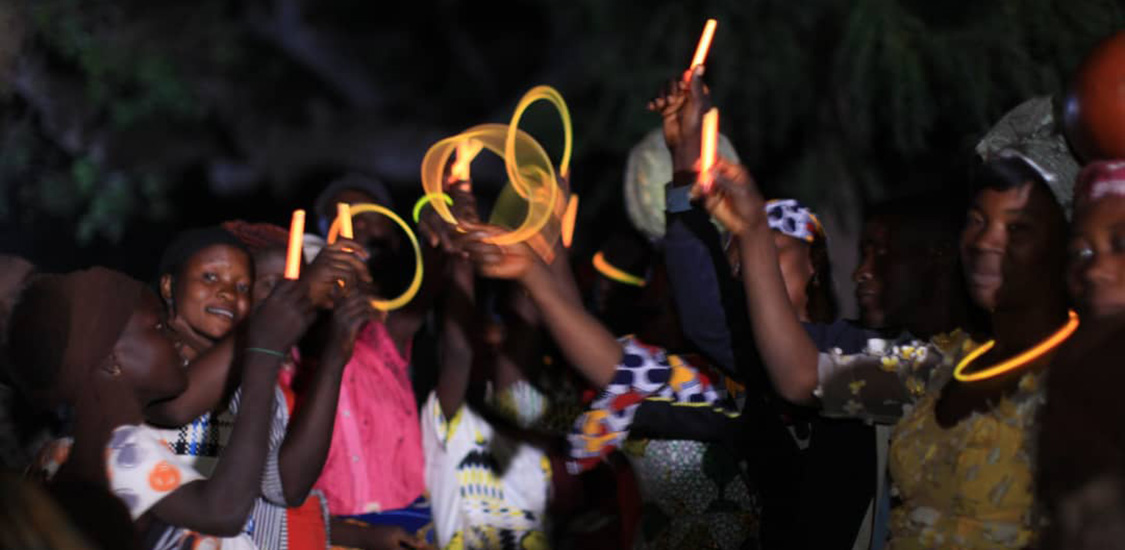 From villages in Nigeria and South Sudan to the Colosseum in Rome to the Christ the Redeemer statue in Rio de Janeiro, the world came together to support putting an end to these debilitating and preventable diseases.
Above, Carter Center CEO Paige Alexander and Maria Thacker Goethe, CEO, Center for Global Health Innovation, recognize #WorldNTDDay at The Carter Center and @CarterLibrary in Atlanta. 

Related Resources
Press Release

Carter Center announces just 14* human cases of Guinea worm disease occurred worldwide in 2021, a new record low.

Press Release


The Carter Center and partners illuminated buildings and monuments to mark World NTD Day.

Neglected Tropical Diseases

The Carter Center is a pioneer and a leader in the eradication, elimination, and prevention of NTDs.