March 15, 2010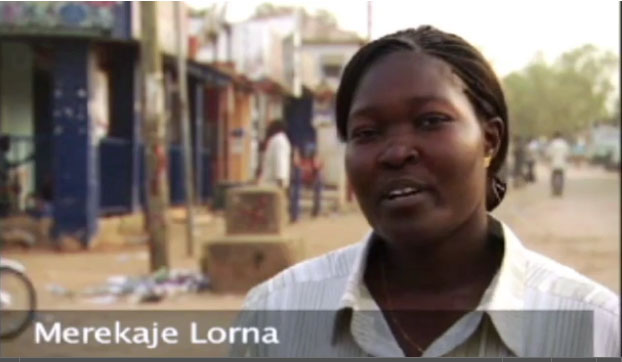 Merekaje Lorna can't wait to vote. A domestic election observer trained by The Carter Center in Sudan, she believes she and other young Sudanese have a responsibility to contribute to credible elections for the sake of the next generation, and as her country approaches its first multi-party elections in 24 years, she looks forward to being able to choose her leaders.
The Carter Center supports the development of professional, credible, and impartial Sudanese domestic observer groups to strengthen their role in the consolidation of democracy throughout Sudan. The Center believes that a strong and independent civil society is crucial for the promotion of human rights, democracy, and the rule of law.
So far, the Center has organized training for approximately 400 domestic observers to support and engage Sudanese civil society in the election process. The Sudan Domestic Election Monitoring and Observation Programme includes 160 domestic observers. These observers have been accredited through the National Election Commission and observed the voter registration and exhibition periods in Sudan.
Listen to Merekaje Lorna talk more about the importance of being a domestic observer during these crucial elections in her country.
Merekaje Lorna is a Secretary General of the Sudan Domestic Election Monitoring and Observation Programme, Southern Sudan.