Sept. 9, 2019
ATLANTA ... The Carter Center and the University of La Sabana, in association with the García Márquez Foundation, announces three new fellows for the 2019-2020 Rosalynn Carter Fellowships for Mental Health Journalism Latin America.

Since 2013, these two organizations have worked to grant two annual fellowships to journalists to investigate and produce in-depth journalistic projects that shed light on major mental health challenges in the region. This year, the fellowship expanded beyond Colombia to other Latin American countries.

In partnership with the García Márquez Foundation, the fellowship received 97 high-quality applications this year that focused on investigative and scientific journalism. This is the largest number of applications since the program launched in Colombia in 2013.

After a rigorous selection and evaluation process by experts in mental health and journalism, the 2019-2020 Rosalynn Carter Fellows for Mental Health Journalism in Latin America are: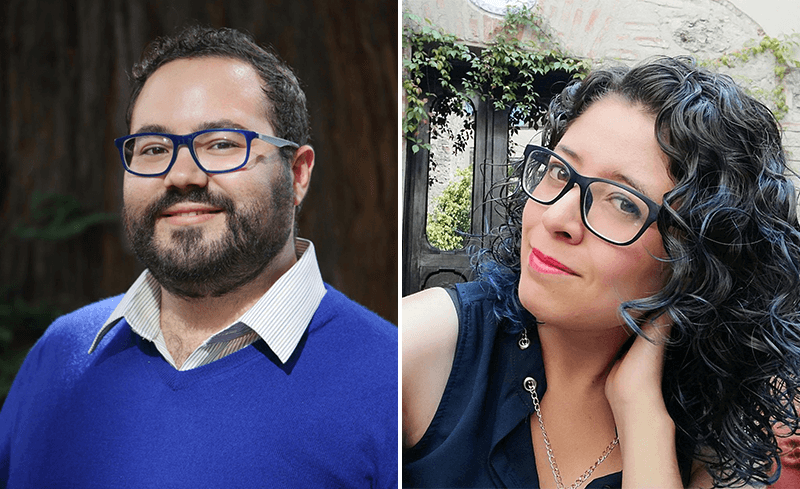 Rodrigo Pérez Ortega and Myriam Giselle Vidal Valero
Medium: ¿Cómo Ves? Magazine and The New York Times en Español
Country: Mexico
Topic: Mental health of Latin American migrants on the border of Mexico and the United States.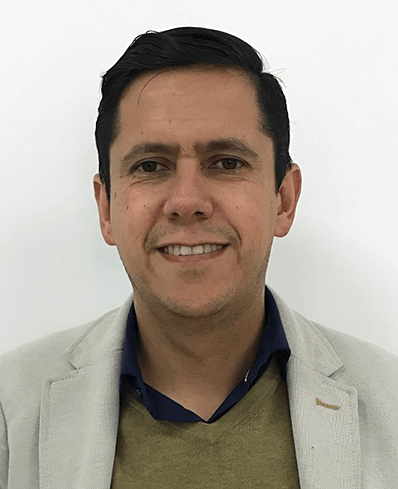 Oscar Parra Castellanos
Medium: Rutas del Conflicto
Country: Colombia
Topic: The mental wounds left by the absence: a look at mental health and the treatment that victims who seek their disappeared receive.

The two projects will receive US$7,000 each. Fellows can attend an all-expense paid training in mental health journalism at The Carter Center in Atlanta, Georgia, from September 15-18, and will be advised by top journalists and mental health experts during their fellowship.

For more than two decades, The Carter Center has awarded annual fellowships to more than 200 journalists, who have been trained and connected with resources and experts to increase the quality and accuracy of mental health reporting around the world. The program currently operates in Colombia, which now includes Latin American journalists, the United States, Qatar and the United Arab Emirates, and previously New Zealand, South Africa and Romania.

The Carter Center offers training, educational material, advice, evaluation tools and technical assistance to La Sabana to develop a sustainable program adapted to the needs of Latin America. La Sabana administers the program for Latin America and is responsible for the process of selecting journalists, organizing conferences and training for the media, adapting the program to respond to local needs and developing an evaluation of regional strategies.

Since the Rosalynn Carter Fellowships for Mental Health Journalism Program was established in 1996, the fellows have produced more than 1,500 stories, documentaries, books and other journalistic work. Their projects have won multiple Emmy Awards, Pulitzer Prize nominations and other prestigious awards.

More information

Follow @CarterFellows on Twitter to learn more about Carter Fellows' work.

For more information, follow the accounts of the University of La Sabana and its faculty of Communication on Twitter, and those of the Carter Center on Twitter, Instagram and Facebook.

Contact: Rennie Sloan, rennie.sloan@cartercenter.org
###
"Waging Peace. Fighting Disease. Building Hope."
A not-for-profit, nongovernmental organization, The Carter Center has helped to improve life for people in over 80 countries by resolving conflicts; advancing democracy, human rights, and economic opportunity; preventing diseases; and improving mental health care. The Carter Center was founded in 1982 by former U.S. President Jimmy Carter and former First Lady Rosalynn Carter, in partnership with Emory University, to advance peace and health worldwide.