Dec. 1, 2021
America has seen significant democratic backsliding in recent years and is losing credibility as a global champion of democracy. What's the solution? A vital first step is looking at whether the U.S. is meeting international election standards on key issues, including gerrymandering, impartial and independent election administration, and participation by the broadest possible pool of eligible voters in transparent, safe, and secure elections.
Panelists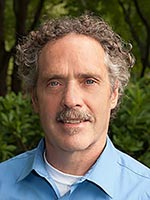 David Carroll
Director, Carter Center Democracy Program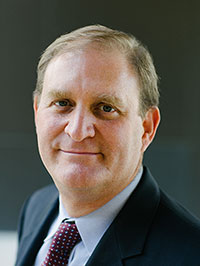 Nate Persily
Professor of Law, Stanford University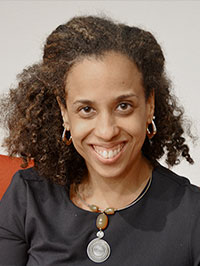 Ashley Quarcoo
Senior Director of Democracy Programs and Pillars, Partnership for American Democracy
Moderator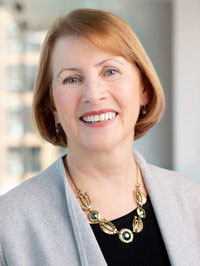 Moderated by former NPR correspondent Pam Fessler
Opening Remarks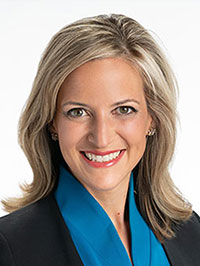 With opening remarks by Jocelyn Benson, Michigan Secretary of State
Event Date & Time
Dec. 7, 2021, at 1 p.m. EST
This event is part of a series of conversations on Dec. 7 during the Global Democracy Coalition Forum, whose purpose is to galvanize a global conversation on democracy in advance of the U.S. Summit for Democracy, which will be held Dec. 9 and 10. More than 40 organizations are taking part in the forum, bringing together 200-plus activists, advocates, experts, academics, students, politicians, and thought leaders from all over the world to discuss ways to reinvigorate democracy worldwide.