Guinea worm eradication is a story of tenacity and dedication. Since former U.S. President Jimmy Carter and former First Lady Rosalynn Carter began championing this neglected disease, The Carter Center and its partners have reduced worldwide cases by 99.99% and, today, Guinea worm is poised to be the second human disease to be eradicated after smallpox.
It's also a story of partnership. In 1990, the UAE's late founding father, Sheikh Zayed bin Sultan Al Nahyan, made a personal donation to the Carter Center's Guinea Worm Eradication Program, initiating a long-standing commitment by Abu Dhabi's ruling family to disease eradication. The decades-long partnership continues today under the leadership of His Highness Sheikh Mohamed bin Zayed Al Nahyan, Crown Prince of Abu Dhabi.
For 30 years the UAE-Carter Center partnership has made measurable impact to improve lives and has expanded to eliminate additional neglected tropical disease (NTD) that affect the world's poorest and most vulnerable communities.

Hear reflections on the power of partnership and the critical role it plays in accelerating progress to beat NTDs.
NOTE: This special event is part of a series leading up to the public launch of the new WHO 2030 NTD Road Map and the second annual World NTD Day.
Featuring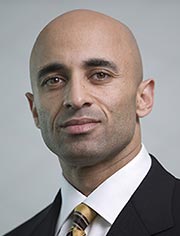 PanelistYousef Al Otaiba, UAE Ambassador to the U.S.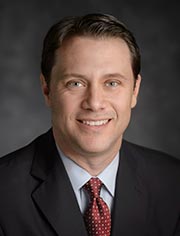 PanelistJason Carter, Carter Center Board Chair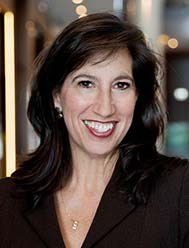 PanelistPaige Alexander, CEO of The Carter Center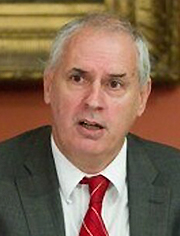 PanelistSimon Bland, GLIDE CEO