Director, Democracy Program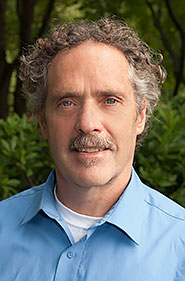 David Carroll
David Carroll leads the Carter Center's initiative on developing standards and best practices in international election observation. He has managed or participated in more than 70 Carter Center projects to strengthen democracy and electoral processes around the globe in Latin America, Africa, Asia, and the Middle East.

Carroll joined The Carter Center in 1991 to serve as the assistant director of the Latin America and Caribbean Program. Since 2003, he has directed the Center's Democracy Program, playing a key role in the Center's work to build consensus on international standards for democratic elections, as rooted in states' obligations in international and regional human rights law.

He received his Ph.D. in international relations from the University of South Carolina, has published articles and book chapters on development and democratization, and has taught at the University of South Carolina, Georgia State University, and Sewanee - the University of the South.
Related Resources
Carter Center Democracy Program
Profile | Director Finds Satisfaction in Helping Struggling Democracies