Director, Trachoma Control Program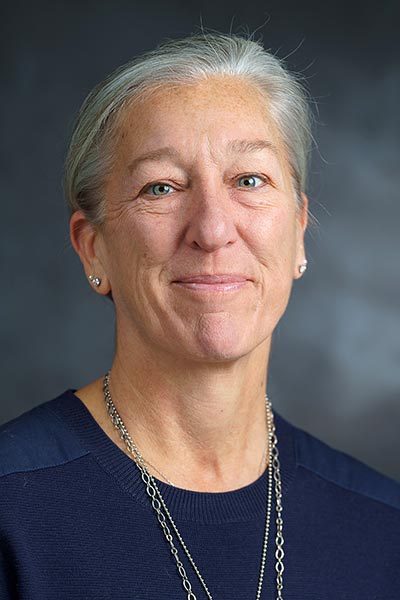 Kelly Callahan
Kelly Callahan has more than 25 years of experience in neglected tropical disease control, elimination, and eradication. As director of the Carter Center's Trachoma Control Program, she oversees programmatic, technical, and financial support for implementation of the SAFE strategy for trachoma elimination in five countries. She also supports operational research toward meeting trachoma elimination thresholds and coordinates and collaborates with other neglected tropical disease programs at the Center and many other organizations.
Callahan started her public health career in 1996 as a United States Peace Corps volunteer based in the Ivory Coast. She joined The Carter Center in 1998, working in southern Sudan, where she was the field coordinator and then country director for the Sudan Guinea Worm Eradication Program (SGWEP). She has held a variety of positions at The Carter Center and lived in Africa for almost 10 years. In 2017, the National Peace Corps Association gave her its annual Sargent Shriver Award for Distinguished Humanitarian Service.
Callahan holds a master's degree in public health from Emory University and an undergraduate degree in earth sciences and communications from the University of Cincinnati. She has contributed over 50 peer-reviewed publications to leading scientific journals.
Related Resources
Profile | Guinea Worm Veteran Tackles Trachoma