Director, Trachoma Control Program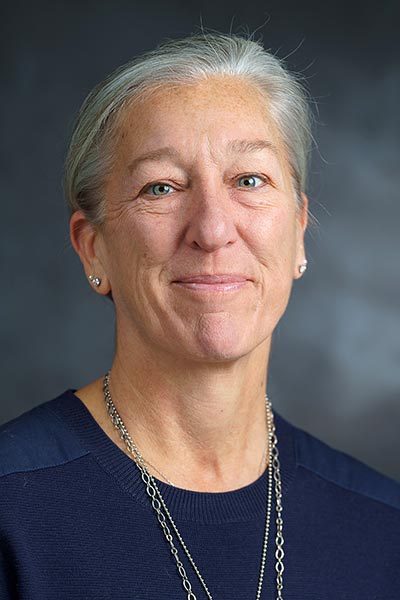 Kelly Callahan
Kelly Callahan oversees the Carter Center's Trachoma Control Program, which works in partnership with the ministries of health in five African countries to treat more than 37 million people annually. Callahan earned a master of public health degree from Emory University's Rollins School of Public Health. She holds an undergraduate degree in earth sciences and communications from the University of Cincinnati.
Callahan previously was assistant director of program support for Carter Center health programs. Prior to that, she was the country representative for the Center's Sudan Program, operating out of Nairobi, Kenya. In that role, Callahan managed three health programs — Guinea worm disease elimination, river blindness control, and trachoma control — in more than 6,000 villages in an active war zone. During this time, she was responsible for the distribution of more than 9.2 million personal water filters and served as an elected representative to the U.N. umbrella organization Operation Lifeline Sudan.
She also served two years with the U.S. Peace Corps in Cote D'Ivoire, working on community development, Guinea worm disease control, and water quality issues. In 2017, the National Peace Corps Association bestowed on Callahan its annual Sargent Shriver Award for Distinguished Humanitarian Service.
Callahan and the Trachoma Control Program's work are featured in the documentary film Trachoma: Defeating a Blinding Curse, directed by Gary Strieker.
Related Resources
Profile | Guinea Worm Veteran Tackles Trachoma