On May 27-28, 2015, the Mental Health Program at The Carter Center, with the support of partners Pacific Resources and Sedgwick, hosted "The Productivity Summit: Improving Behavioral Health and Well-being in the Workplace." This event brought together stakeholders involved in or impacted by workplace disability, absenteeism, and presenteeism secondary to behavioral health issues, to help formulate and implement a more proactive and cost-effective approach to their management.
2015 Mental Health Productivity Summit Summary (PDF)
Overview
The idea for this summit came from the convergence of many recent developments. Foremost among them was the growing recognition that behavioral issues such as depression and substance abuse are major drivers of disability and decreased productivity in the workplace. As a consequence, these topics are increasingly relevant to employers and their partners in the field of absence management.
At the same time, a growing body of evidence in the fields of prevention, health promotion, and wellness supports a more proactive approach to the management of behavioral health issues and the disability and loss of productivity associated with such issues. This presented an outstanding opportunity to begin the conceptualization and development of practical new approaches that are both clinically and financially effective.
Summit participants represented Fortune 1000 employers, absence management professionals, and leading thinkers from the fields of health promotion, corporate medicine, occupational health, behavioral health, and beyond. The most important issues raised during the Summit were addressed following the meeting through a small number of topic-specific workgroups who shared the results.
---
Pacific Resources Website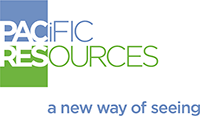 Sedgwick Website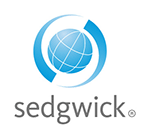 Related Resources