Aug. 1, 2014
By Jay Beck, coordinator, Carter Center Weekend. Beck is retiring after 18 years as coordinator of Carter Center Weekend. He will continue to work at the Center in other capacities.
This year, we moved our annual Carter Weekend fundraiser from February to late June where we gathered amid the majestic mountains of Vail, Colorado, for a weekend of shared laughs and adventures, culminating in an auction to benefit the Center's work to advance peace and health worldwide.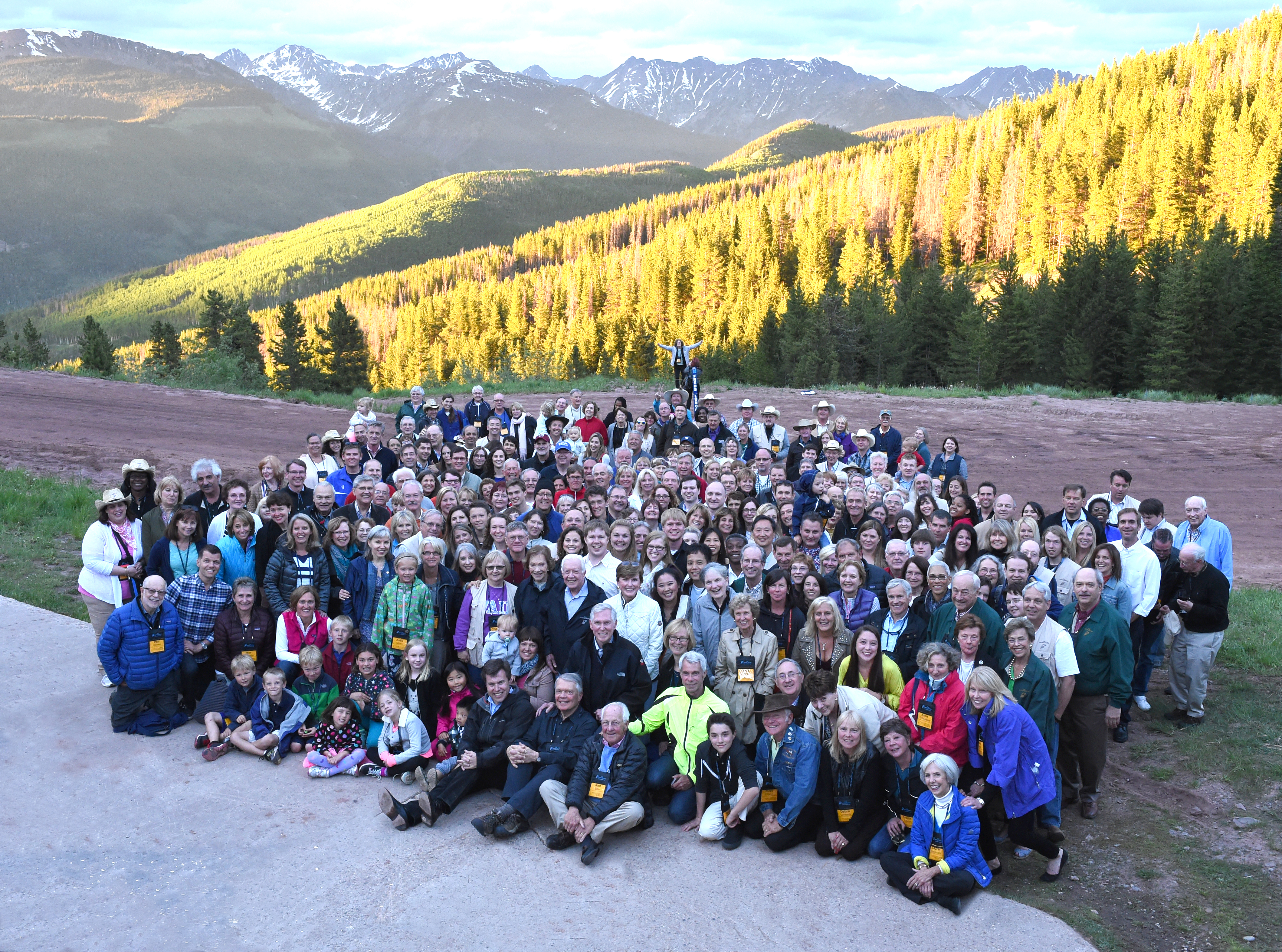 Donors and supporters from around the world joined President and Mrs. Carter for a four-day recreational retreat June 25-29, 2014, to support The Carter Center. (All photos: The Carter Center)
For President and Mrs. Carter, the Weekend offers a chance, in an informal setting, to visit with long-time friends and supporters, to get to know new donors, and to provide briefings on the Center's programs. For guests and their families, the Weekend is educational and entertaining, offering an array of activities, excursions, and informative programs.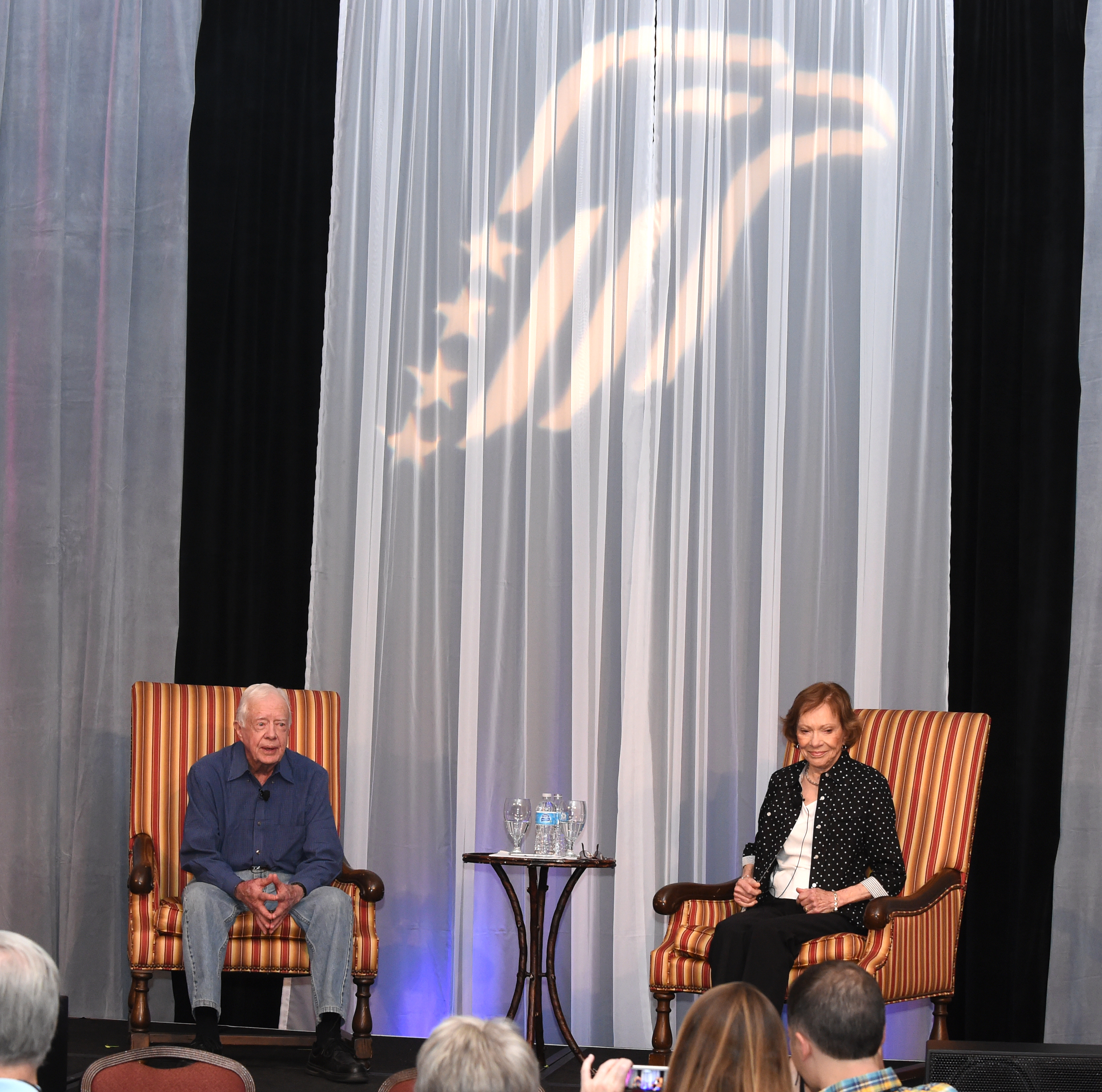 During an engaging town hall meeting, the Carters updated guests on their activities, shared news of the Center's accomplishments, and answered questions.
The highlight of the Weekend for me is always the auction, and this year was no different. Over 150 items were up for bid, including a presidential book collection containing 31 U.S. presidents' original signatures, a fly fishing trip with President and Mrs. Carter, and an original Ansel Adams photograph. My personal favorite, however, was an original oil painting by President Carter called "Mountain Cabin."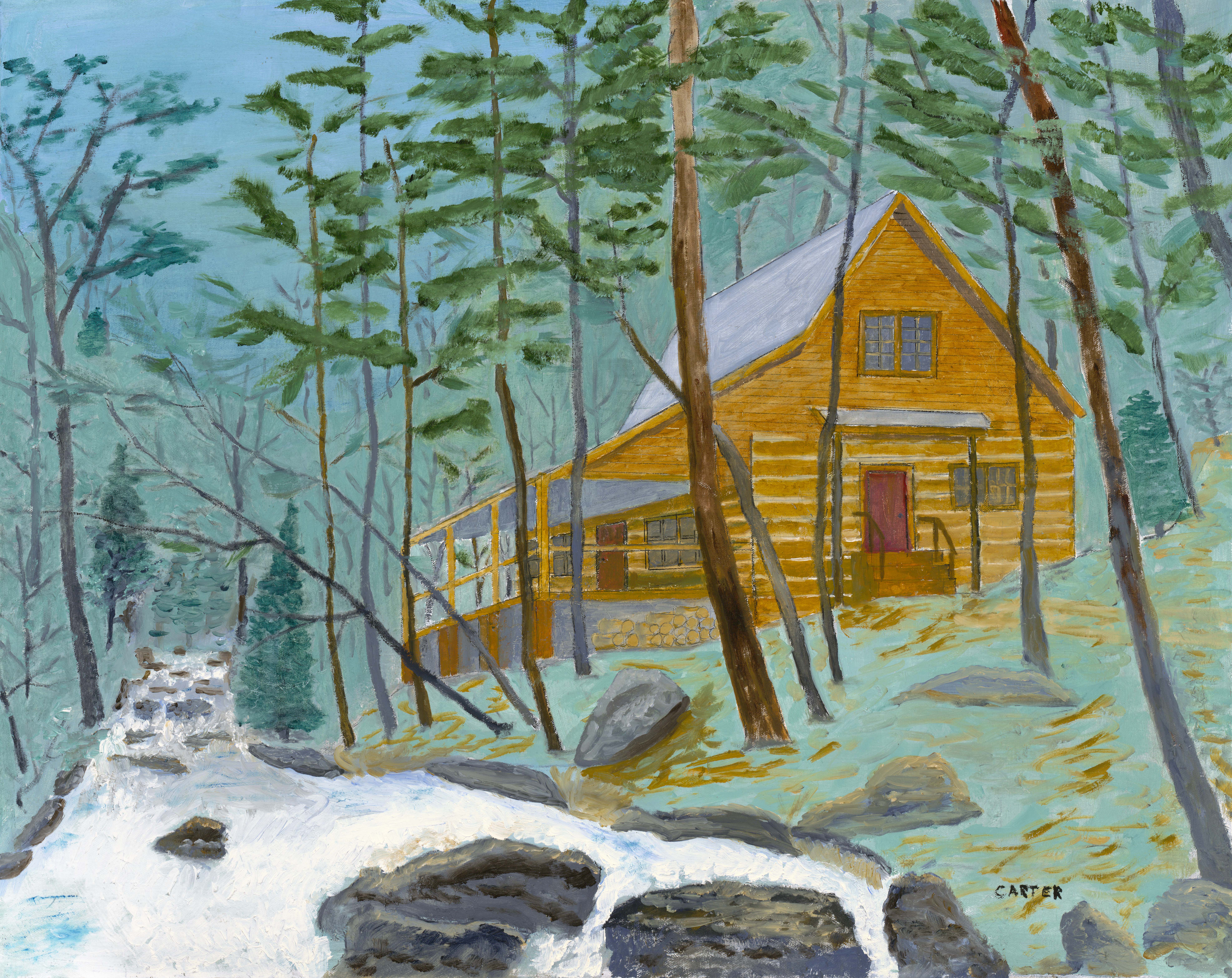 "Mountain Cabin," an original work of art painted by President Carter in 2010, has been hanging in his house in Plains, Georgia. It sold at the benefit auction for $210,000.
By the end of the night, we had raised $1.5 million to help support the Center's work including disease eradication and democracy building in some of the world's most hard-to-reach places.
And as the Weekend came to a close, I reflected on the 18 years I've worked on this event with President and Mrs. Carter, our guests, staff, volunteers, and sponsors, all of whom work so hard to bring this event to life. Their energy, enthusiasm, and support of the Center make this Weekend feel like a family reunion, the kind you don't want to end.
I offer a heartfelt thanks to all of you who have joined me over the years in making this Weekend both memorable and successful.