May 23, 2022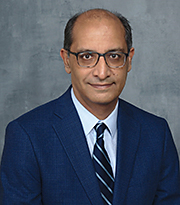 By Paige Alexander, Chief Executive Officer, The Carter Center, and Dr. Kashef Ijaz, Vice President-Health Programs, The Carter Center
We at The Carter Center are grieving the unexpected passing of our friend and colleague, Dr. Stephen B. Blount, who had only recently retired after a remarkable career in global public health.
Steve was the former director of the Carter Center's Special Health Projects, leading the Hispaniola Initiative, which seeks to eliminate malaria and lymphatic filariasis from Haiti and the Dominican Republic, and the Public Health Training Initiative, which provides training in maternal and child health for health workers in developing countries. Dr. Blount also served as the chair for the Center's WHO-recognized International Task Force for Disease Eradication, which plays a leading role in setting the agenda for global disease eradication and elimination.
Dr. Blount's compassionate leadership and willingness to mentor others in public health earned him admiration that runs deep and wide.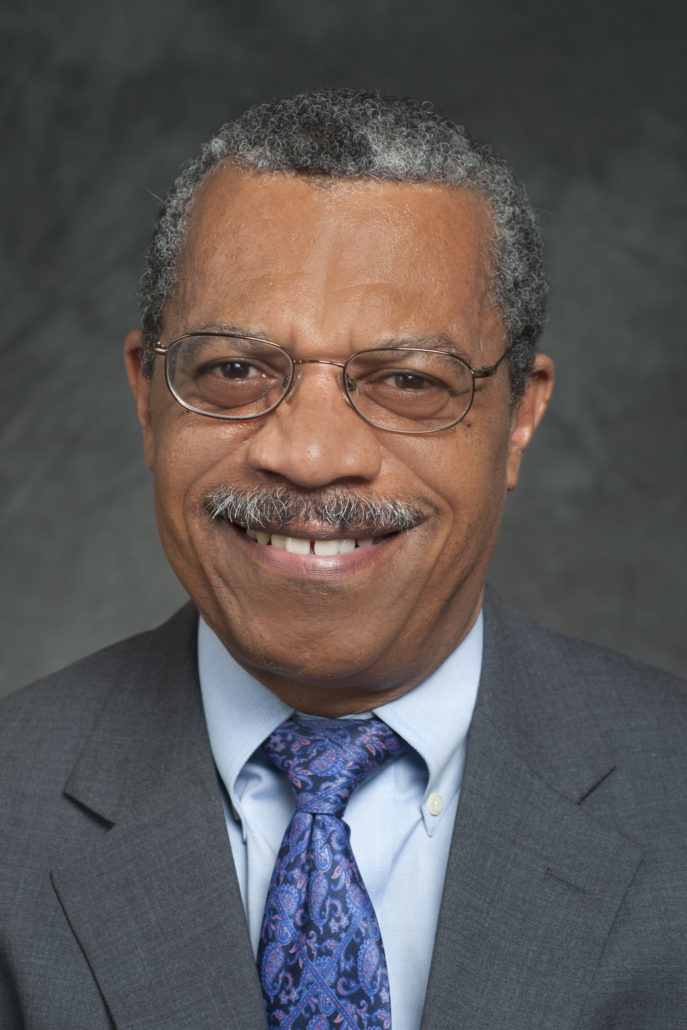 Before he joined us at The Carter Center in 2013, Dr. Blount worked for 25 years at the U.S. Centers for Disease Control and Prevention, finishing an outstanding career there as associate director for global health development. Before that, he directed the CDC's Office of Global Health and the Coordinating Office of Global Health. Importantly, he provided oversight for the Global AIDS Program, global immunization, and disease eradication activities, as well as malaria, TB, and tobacco control efforts. During his time working with the CDC's polio initiative, the number of polio-endemic countries fell from 41 to four. He also was a leader of the Global Measles Partnership, which reduced measles mortality worldwide by 39%.
Beyond his professional accomplishments, Steve's clear thinking, humility, and gentleness will always be remembered here at The Carter Center and throughout the public health community. He loved jazz music, and he was a proud father and grandfather who was delighted to show off pictures of his family.
Dr. Blount's warm demeanor, incredible expertise, and far-ranging experience left their mark on all of the Center's health programs, and he was a mentor to many public health professionals, both here and at the CDC. He taught and practiced mindfulness in a way that helped everyone around him.
In his farewell note to staff upon his retirement on Feb. 28, Dr. Blount gave us this gift:
I offer these words from the island and culture of Trinidad – which have nothing to do with baseball, but everything to do with the challenges we face today and tomorrow — to all of you: "Go brave."
We will never forget that advice, and we will always fondly remember Dr. Stephen Blount. We extend our deepest condolences to Steve's family, friends, colleagues, and all whose lives he touched.