"A Call to Action," a new book by President Carter available March 25 (Simon & Schuster), urges the end of discrimination and abuse against women, calling it the number one challenge in the world today. The book builds on the work of faith leaders and courageous human rights defenders who met last summer at The Carter Center to mobilize faith groups worldwide to commit to advancing women's rights. Religion, they said, should be a force for equality and human dignity not oppression.
Tune in to the media appearances below to hear President Carter discuss his new book, "A Call to Action: Women, Religion, Violence, and Power."
Friday, March 28
HBO, "Real Time with Bill Maher"
Wednesday, March 26
NPR, "Diane Rehm Show"
PBS, "PBS NewsHour"
Tuesday, March 25
Huffington Post Live (link no longer available) 
Comedy Central, "The Colbert Report"
PBS, "Charlie Rose Show"
WGN Radio, "Steve Cochran Show"
WNYC Radio, "The Brian Lehrer Show"
Monday, March 24
MSNBC, "Morning Joe," Part I
MSNBC, "Morning Joe," Part II
MSNBC, "Andrea Mitchell Reports"
CNN, "Piers Morgan Live"
CBS, "Late Show with David Letterman"
Sunday, March 23
NBC, "Meet the Press"
NPR, "Weekend Edition"
Check back for updates to this page.
Learn More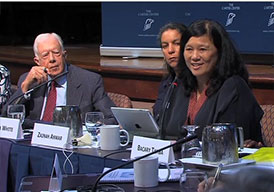 Hear the voices and stories of human rights defenders who inspired "A Call to Action."
Related Resources
A CALL TO ACTION: Women, Religion, Violence, and Power 
Carter Center Human Rights Program
"Mobilizing Faith For Women" conference report
You Can Help Us Improve the Lives of Women and Girls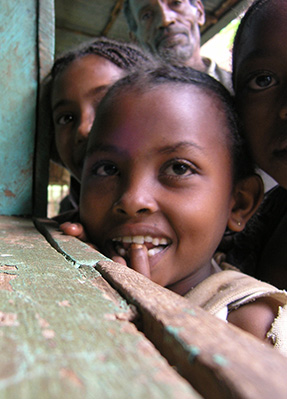 Your contribution to the Mobilizing Action for Women and Girls Initiative will be doubled by The Kendeda Fund. Learn more about this special opportunity.