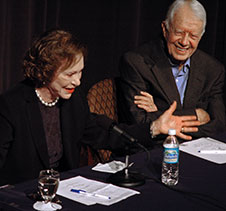 "A Conversation with the Carters"
Tuesday, Sept. 13, 2016, 7–8 p.m. EDT
Former U.S. President Jimmy Carter and former First Lady Rosalynn Carter discuss recent Carter Center peace and health initiatives around the world, and take your questions about issues big and small. Watch the Archived Webcast >
---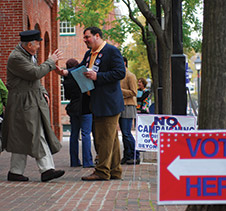 "Observing U.S. Elections"
Thursday, Oct. 13, 2016, 7–8:15 p.m. EDT
The Carter Center does not monitor U.S. elections, but it recently conducted a state-by-state research project to determine just how possible it is to observe U.S. elections. Can nonpartisan U.S. or international groups observe elections? What groups will be watching the polls in November? Find out how regulations in various states stack up against international standards and hear what Carter Center experts and others have learned. Watch the Archived Webcast >
---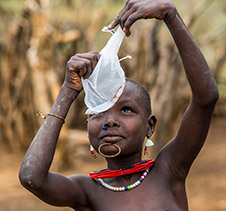 "Countdown to Zero: Defeating Disease"
Wednesday, Jan. 11, 2017, 7–8:15 p.m. EST
In the poorest parts of the world, people still suffer from diseases that have long since disappeared from more prosperous areas. The Carter Center has worked for decades to combat these neglected diseases and is now very close to eradicating one: Guinea worm disease. As The Jimmy Carter Library and Museum unveils "Countdown to Zero," an exhibit dedicated to disease control and eradication, come learn about innovative approaches to battling ancient scourges. A recording of this event will be posted here soon.
---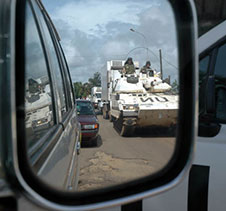 "Waging Peace in Turbulent Times"
Thursday, April 6, 2017, 7–8:15 p.m. EDT, Webcast Only
From Colombia to Sudan to Syria, The Carter Center is making behind-the-scenes and forward-facing contributions to peace. Hear more about the opportunities, challenges, and progress of the Center's conflict resolution efforts in world hotspots.