The 2020 Election: Are You Prepared?
Sept. 24, 2020
The 2020 U.S. election is likely to be more complicated than those in the past. The COVID-19 pandemic means more voters than ever may vote absentee and could reduce the number of available poll workers, leading to Election Day challenges. Misinformation spreads so quickly that it could be hard to know what to believe and where to turn for credible information.
Join us on Oct. 8 as Carter Center staffers and other leading U.S. election experts tell you what to expect this election season and how to make sure your vote is counted.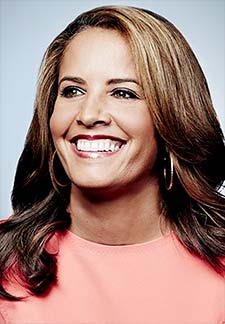 ModeratorSuzanne Malveaux, CNN national correspondent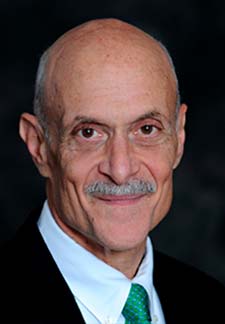 PanelistMichael Chertoff, former U.S. Secretary of Homeland Security and cofounder of The Chertoff Group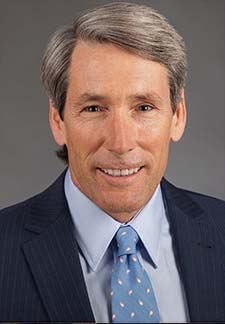 PanelistKevin Johnson, senior member of the Carter Center's U.S. Election Expert Team and executive director of Election Reformers Network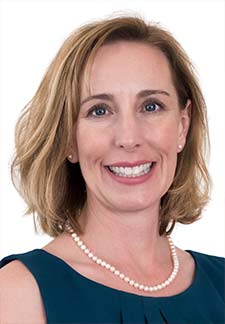 PanelistJennifer Morrell, partner at The Elections Group
Conversations at The Carter Center Goes Virtual
Our Conversations series brings you up close with Carter Center experts, policymakers, and other special guests to discuss the issues that shape your world. This season, events will be held virtually. If you miss an event, all Conversations are archived for future viewing.