Press Release | Carter Center Weekend Raises More than $4.3 Million »
All of our auctions are now closed. Thank you for supporting The Carter Center! Proceeds will benefit our ongoing efforts to wage peace, fight disease, and build hope in the world's poorest and most forgotten countries.
Overview
For three decades, President and Mrs. Carter delighted in spending a few days at a weekend retreat with a group of supporters who share an interest in global peace and health through the work of The Carter Center.
Now, at 97 and 94 years of age, they have handed off to a new generation to lead the Center and host this event. The Carters are proud that their eldest grandchild, Jason Carter, chair of the Carter Center Board of Trustees, has embraced this new role. They are also elated that the Center's CEO, Paige Alexander, after two years of virtually emceeing Carter Center Weekend, can at last enjoy the company of supporters and their families at this event.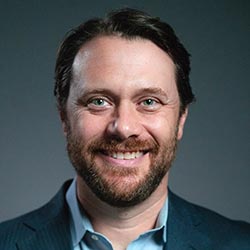 Jason Carter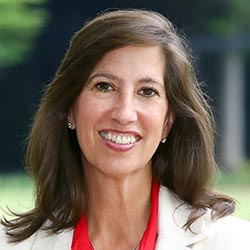 Paige Alexander
Paige and Jason look forward to welcoming you to this memorable weekend featuring news of the Center's accomplishments over the past year at a town hall meeting; presentations on Carter Center programs and highlights from the Carter/Mondale administration; local excursions, including visits to the historic sites of Jamestowne and Yorktown; plus free time to explore the history-rich Williamsburg area.
Live, Silent, and Online Auctions
Original artwork by former U.S. President Jimmy Carter, rare presidential memorabilia, and celebrity-autographed guitars are among the more than 150 items available for bidding this year at our three auctions: live, silent, and online-only. The online auction opens first on Monday, June 13 at 9 a.m.
Information for how to bid by fax or proxy can be found on the last page of each catalog.
Contact
For questions or concerns, email CCWeekend@cartercenter.org.