Real Lives, Real Change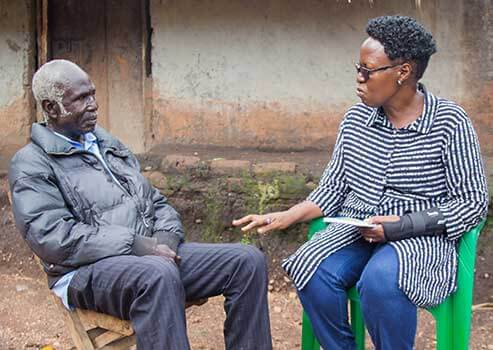 77-year-old Steven Ocopan recalls the devastating toll river blindness had on his community as a child. Hear his story and learn how transmission of this painful disease has been successfully interrupted in the region.
Sign Up For Email
Sign up below for important news about the work of The Carter Center and special event invitations.
Update Your Profile
Edit your information and preferences.