Oct. 8, 2021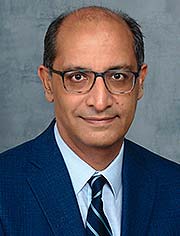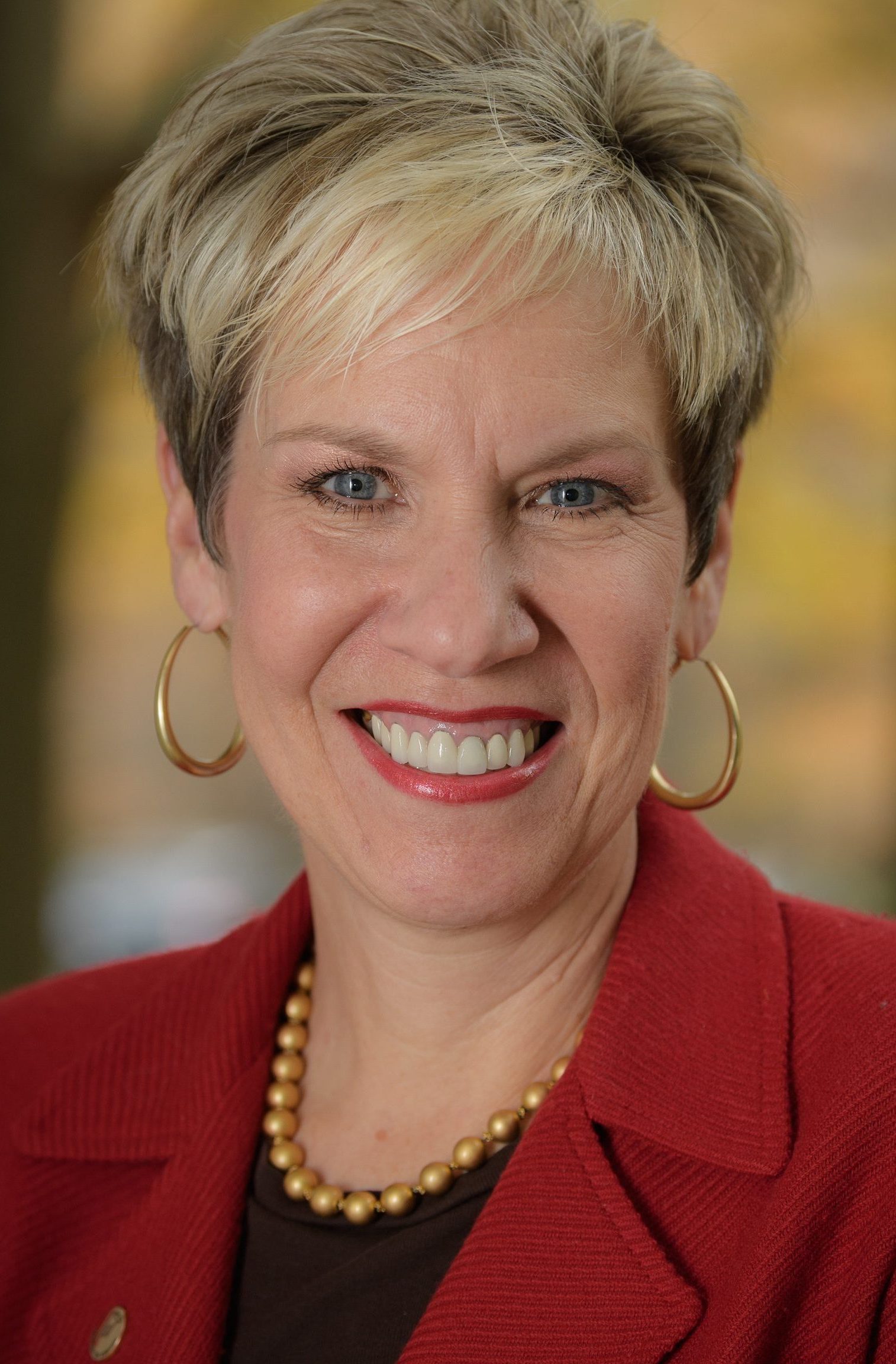 By Dr. Kashef Ijaz, vice president, health programs, and Eve H. Byrd, director, mental health program.
 Journalists and the field of journalism are often criticized, in part because they have a habit of telling us truths we don't want to know or discussing topics we don't want to think about. But good journalists provide a public service by telling us things we need or ought to know and by making us think. What they write or say can affect the way society looks at an issue and educate people about available resources.
Although the COVID-19 pandemic has prompted somewhat greater openness for some, one topic that many of us are not good at discussing is mental health. That's where the Carter Center's Rosalynn Carter Fellowships for Mental Health Journalism come in.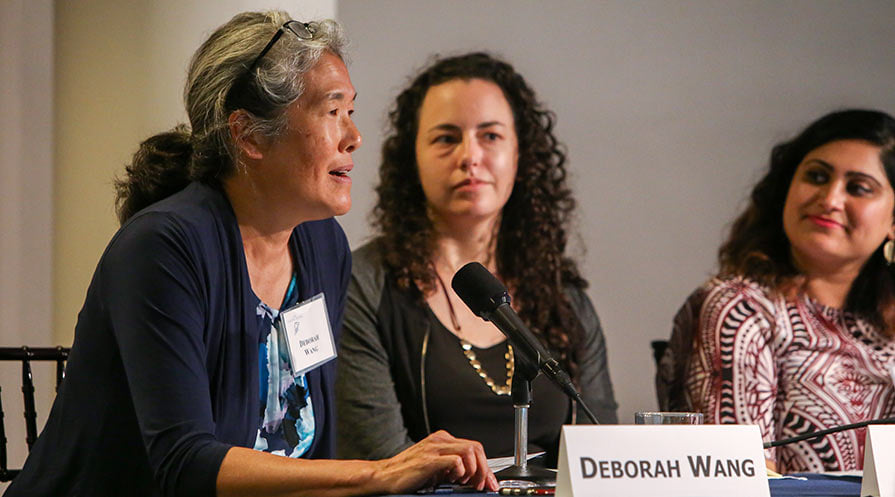 During her fellowship, radio reporter Deborah Wang spotlighted a Washington state law that gave young teens independence in making decisions about their mental health care, often leaving parents unaware. (Photo: The Carter Center)
The fellowships support a diverse and ever-growing cohort of journalists from Latin America, Qatar, the United Arab Emirates, and the United States. Fellows are deeply committed to exploring some of society's biggest mental health challenges, including those brought about by the pandemic and the fear, isolation, and other emotions that have accompanied it.
The fellowship program was founded in 1996 by former First Lady Rosalynn Carter based on an essential premise: Give journalists the resources they need to report on mental health — one of the world's most underreported health issues — to help dismantle through storytelling the stigma that millions of people face every day.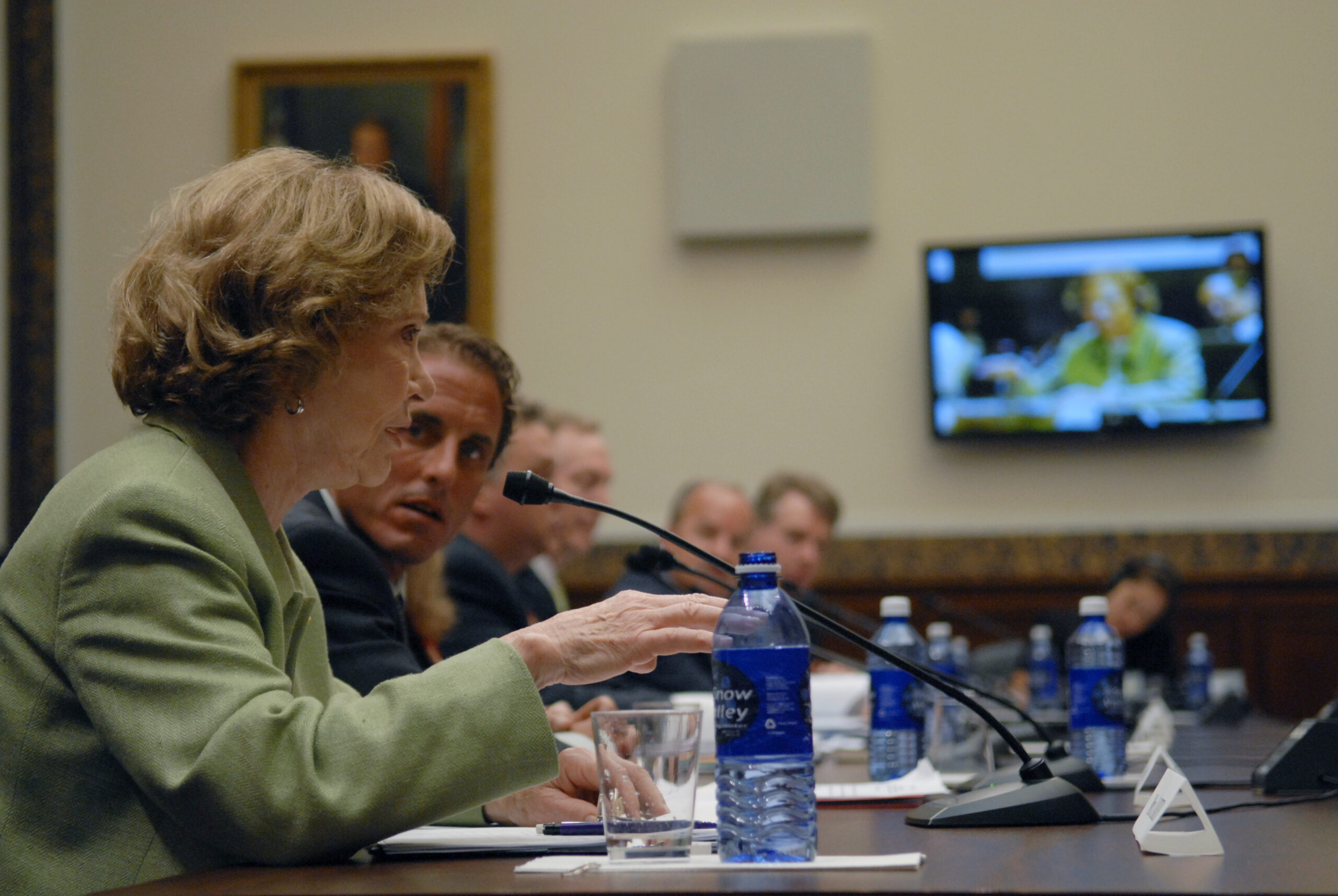 Former First Lady Rosalynn Carter testifies in favor of the Paul Wellstone Mental Health and Addiction Equity Act before a House Education and Labor subcommittee on July 10, 2007. (Photo: The Carter Center)
Over the past two decades, more than 220 journalists from the U.S., New Zealand, Romania, South Africa, Mexico, Colombia, Brazil, and the Middle East have been awarded the highly competitive fellowships. Today, our fellows work within their newsrooms and beyond to report on mental health challenges and transform their communities in the process.
The fellowship program's goals are simple but far-reaching:
1. Increase effective and accurate reporting on behavioral health issues.
2. Equip journalists with the tools needed to produce high-quality work that reflects an understanding of behavioral health.
3. Develop a diverse cohort of better-informed journalists who can more effectively report on behavioral health across evolving and emerging platforms.
Fellows and former fellows often become their newsrooms' subject-matter experts on mental health, influencing coverage well beyond their own beats.
The theme of World Mental Health Day 2021 on Sunday is "Mental health care for all: let's make it a reality." Mrs. Carter has been saying that for 50 years, and in May she received recognition from the World Health Organization for her half-century of contributions to advancing access to mental health care, reducing stigma, and providing equitable treatment and insurance coverage for mental illnesses.
Appropriate news coverage shines a light on both mental health challenges and solutions. The Carter Center intends to keep pursuing Mrs. Carter's vision and keep supporting journalists who share it.
Related Resources
Learn more about the Rosalynn Carter Fellowships for Mental Health Journalism »
Learn more about Rosalynn Carter's Leadership in Mental Health »
This article was originally published in the Saporta Report.