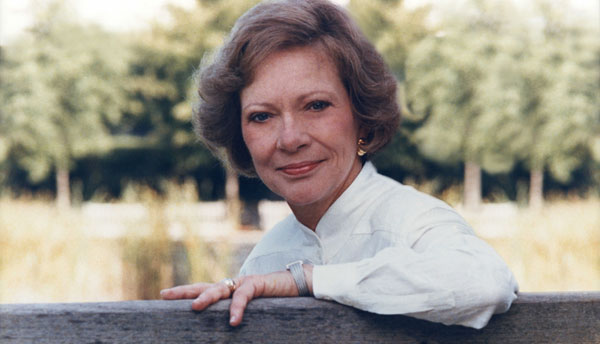 Place: Atlanta Ga., U.S.A.
Date: 1993
Credit: Rick Diamond
Former First Lady Rosalynn Carter has worked for more than four decades to improve the quality of life for people around the world. Today, she is a leading voice for mental health, human rights, and conflict resolution through her work at The Carter Center in Atlanta. The Center is a private, not-for-profit institution founded by former U.S. President Jimmy Carter and the former first lady in 1982.